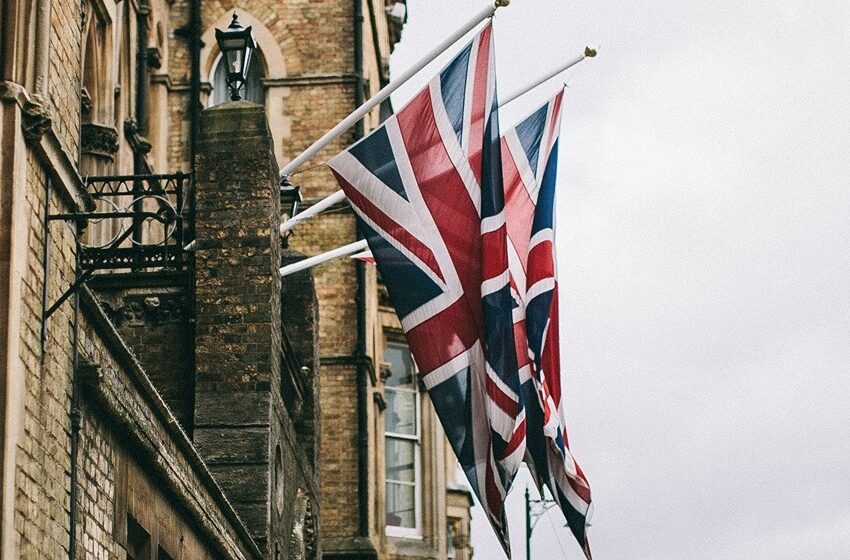 britain is thinking about allowing international students to work longer hours
Britain is thinking about allowing international students to work longer hours
The Times reported on January 26 that the British government is considering ideas to enable international students to work longer hours in order to stimulate the economy by filling vacancies.
According to a report quoting government sources, ministers are considering measures to encourage British and international students to take on additional part-time work in order to address labor shortages in industries like as hospitality and retail.
According to the source, discussions have begun inside the administration about either increasing the weekly restriction on paid work hours for international students from the current 20 hours to 30 hours or abolishing it altogether.
Keep Reading
The Times was informed by government sources that ministers were examining "what more we can do to remove obstacles and encourage students to work" and that lowering the restriction on international students' hours was "one of a number of suggestions under consideration."
According to the article, the concept is in its infancy and has yet to be approved by the government as a whole.
Suella Braverman, the British home secretary, has proposed reducing illegal immigration in the country.