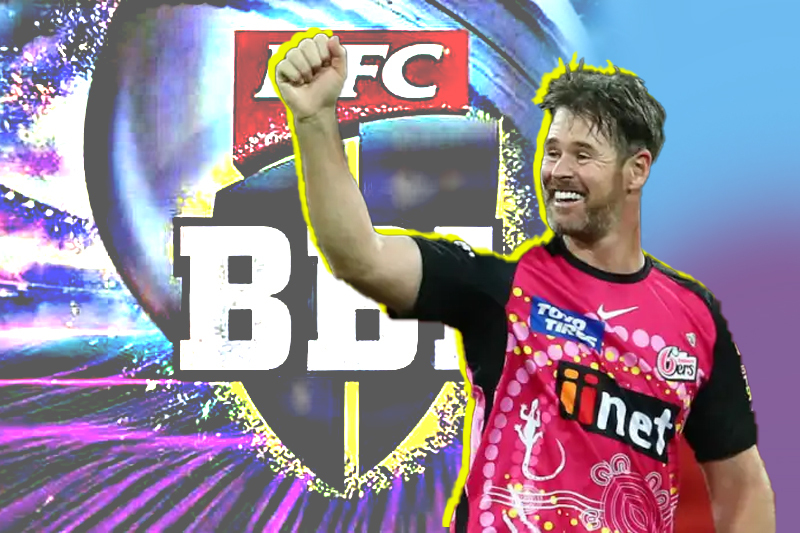 after current bbl season australian veteran dan christian to retire from cricket
After current BBL season, Australian veteran Dan Christian to retire from cricket
Dan Christian, Australia's most seasoned T20 cricket player, has stated that the current Big Bash League will be his final match, after a glittering 17-year career. The pace-bowling all-rounder, who will turn 40 in May of this year, announced on Twitter on Saturday that he would be hanging up his bat at the conclusion of the BBL season.
He told his Sydney Sixers teammates of this during training on Friday. Christian has played in 405 T20 matches for 18 different teams, including at the international level and in seven different competitions, and has accumulated 5809 runs and 280 wickets.
Additionally, he has represented Australia in 20 ODIs and 23 T20Is.
Sixers, who finished in the top two of the regular season standings, have four more games and are certain of receiving two chances to play in the BBL final.
Keep Reading
The BBL veteran, who has played in a record 133 games and is the only player to have scored more than 2000 runs and taken more than 90 wickets, added, "Sydney Smash tonight, followed by our last round game against the Hurricanes, and then the finals."
He also contributed to Melbourne Renegades' lone 2019 championship triumph. He has won nine championships since 2010 with the Sixers, including the 2020–21 title.
"It has been a fantastic run, and maybe we can repeat it this season. I've accomplished things and created memories that I could only have imagined when I was younger "said Christian.
Without having to say, "Sorry, I've got cricket," he continued, "I'm looking forward to now having the chance to catch up with you all."