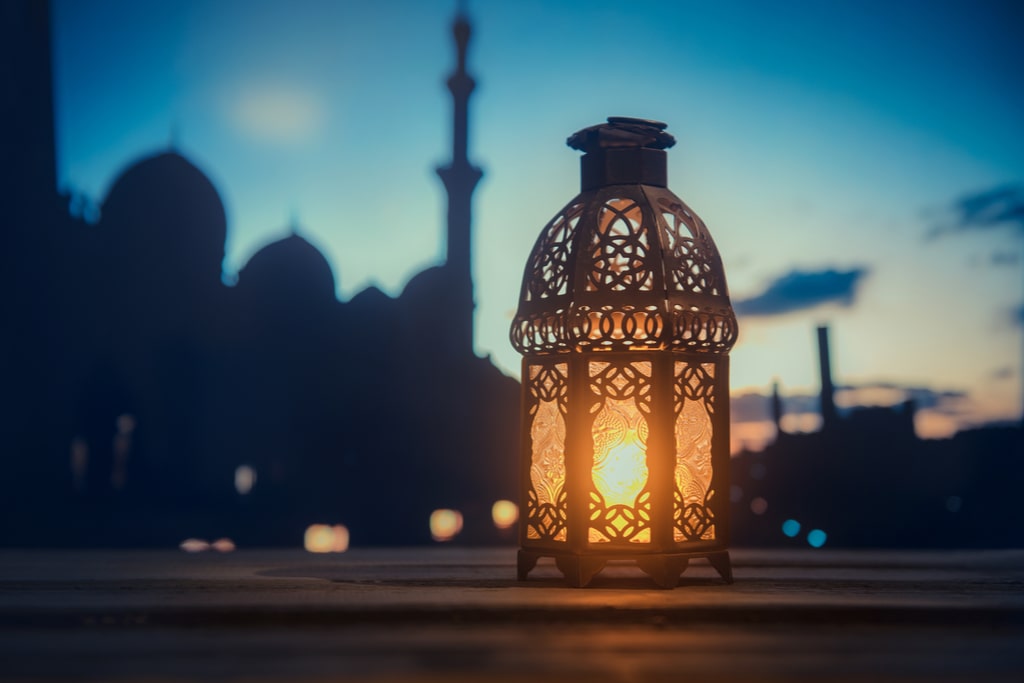 COVID19: Why Festivities Are Not All Good News In Mausoleum Nations
Why Festivities Are Not All Good News In Mausoleum Nations Amidst Pandemic Times
As festivities catch up with the general public, there is a scare that the festival of Ramadan might lead to a spike in Covid cases.
Indeed, we are still not out of the woods as Covid-19 variants continue to challenge the efficacy of various vaccines and many Middle Eastern poorer nations are still not completely inoculated.
The World Health Organisation (WHO) has expressed its concerns over spread of the Covid-19 virus, if festivities like Ramadan were in progress. Most of these will be seen in process in Middle Eastern nations that follow Islamic customs. Open meals and visits to the mosque are common practice in the months of Ramadan.
Even North Africa too follows the custom of fasting in the months of Ramadan. Statistics are already showing surging numbers in India as well; as caution has been thrown to wind and people have stopped maintain basic hygiene or social distancing protocols.
Proven statistics in the Middle Eastern nations show an increase of 22 percent in cases of Covid-19 and 17 percent increase in cases of those who have lost their lives.
Ramadan, one of the five pillars of Islam, began in most Muslim countries on April 13. Observant Muslims refrain from eating and drinking from dawn to dusk, and traditionally gather with family and friends to break their fast. Many also visit the mosque. In all circumstances, it's a disaster in calling as there is lack of social distancing, and chances of mass spread and infection.
Related Posts
If someone was to understand the tenants of Islam then many thinking individuals are suggesting that 'the actions that need to be maintained to help contain the pandemic are in line with the basic tenets of Islam: Take care of your physical health and do no harm to others.'
According to Dalia Samhouri, Regional Head of Emergency Preparedness, WHO, the international organization wants "countries to do a risk assessment in order to prevent the dissemination of the infection." This should include measures that could be taken around mosques during Ramadan, including physical distancing, ventilation, and regular disinfection. People who felt sick could be advised to stay at home, along with the elderly and sufferers of chronic disease. In many poorer Middle Eastern nations like Syria and Yemen, dissemination of vaccines through the Covax scheme has not been able to cover the entire population. Over and above this, the celebrations of these kinds are bound to put pressure on the already strained and fractured medical facilities of such nations.