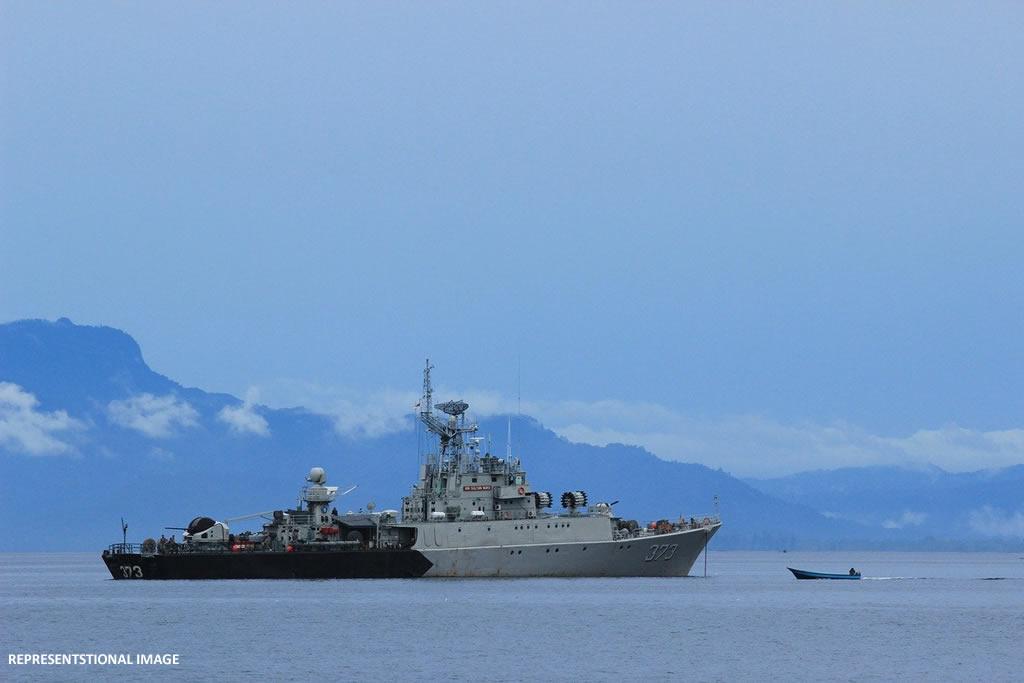 Why do Greece and Turkey hold each other on dagger points over Kastellórizo?
Greece and Turkey seemed to have literally gone on war, over an oil tanker. This has been confirmed by the local news channels from both countries. Strangely, a Turkish naval expedition to escort oil-drilling vessel Oruç Reis in the Aegean Sea off the Greek island of Kastellórizo did not go well with the NATO partner country Greece.
Turkey's contingent comprised air and sea support, something that was not liked by Greece at all. From one side, as Turkey readied a group of 18 Turkish warships to escort the vessel into waters, air support was intercepted by Greek jets in Greek airspace near Kastellórizo.
According to Greece, Turkey was invading the Exclusive Economic Zone (EEZ). Additionally, Greek forces seemed to have also detected Turkish drones and Special Forces units operating in the area. While Turkey might have been fully prepared to guard its oil exploration exercise to go on well, it did not anticipate that the move might threaten a NATO member.
Greece seems to have jumped the gun, by claiming that move of Turkish contingent towards its earmarked land, while the latter said that Greece has no bases to claim its ownership over the remote islands far from its own mainland, most notably Kastellórizo. As 12 Turkish warships were reportedly set to sail with the Oruç Reis, the Greek government might have over-reacted by keeping its entire armed forces on full alert. It is said to have even recalled Greek Chief of Defense Staff General Konstantinos Floros from Cyprus, and preparing to dispatch a Greek flotilla against the Turkish vessels.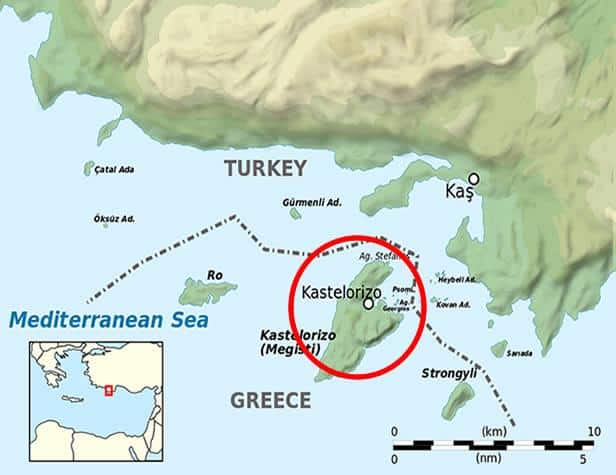 There is evident tension around the Mediterranean sea. The most obvious reason is the Kastellórizo is a part of the eastern Mediterranean where there have been recent discover of huge underwater gas reserves. Everyone wants a piece of this pie. But deployment of troops amounts to calling for war, which is not something the international fraternity has been happy about. Taking the Greek side is France and somewhat the US too, that has asked Turkey to take it easy and understand that indeed Kastellórizo is 'disputed land'. Turkey on its part may have no intentions of crossing the line, but the general mistrust amongst the NATO partners goes back to its notorious moves in Libya and Yemen speak for itself.
ALso Read:- China plans to arm-twist India over water sources