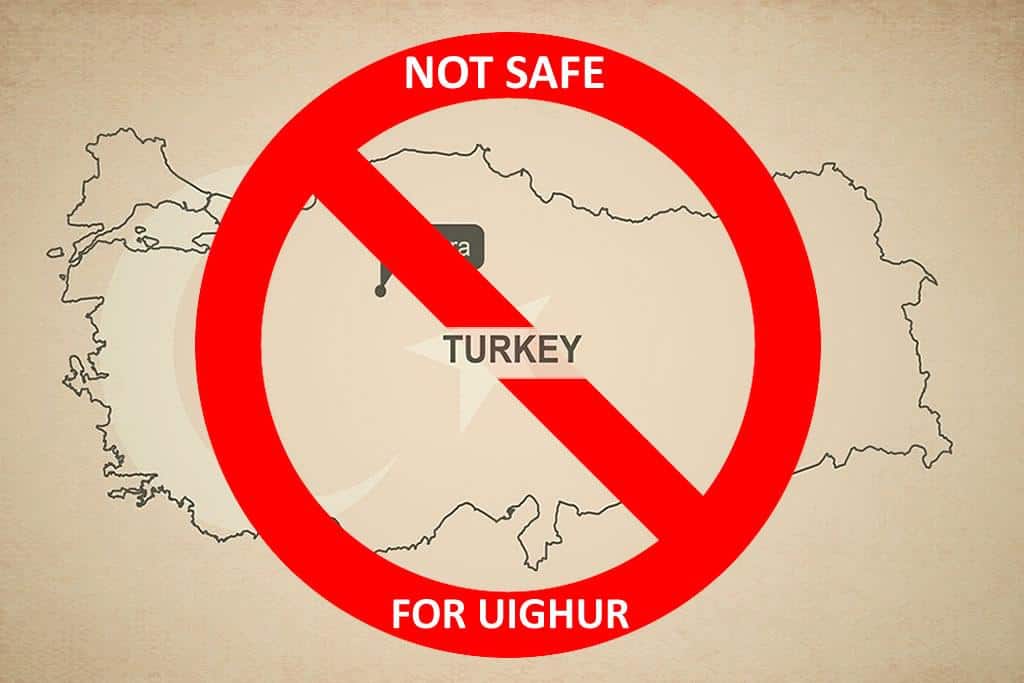 Turkey no longer a safe haven for Uighurs
Multiple accounts from Uighur refugees living in Turkey suggest that the government is arresting and even deporting them on the behest of China.
Turkey, the last of the Islamic countries to have openly criticised China for its treatment of Uighurs in Xinjiang, seems to be succumbing to economic threats from the Asian giant. Since last year, reports have been emerging of Uighurs critical of the Chinese regime being harassed, arrested and even deported by the Turkish government.
Until recently, Turkish President Recep Tayyip Erdogan had been vocal in his criticism against the imprisonment of millions of Uighurs by China. Under the charge of being extremists and separatists, they are sent to "re-education camps" where they are subjected to mental and physical torture.
Erdogan's government had offered to shelter Uighur refugees and many have taken him up on this. Turkey is currently home to nearly 35,000 Uighurs, including many who have escaped these concentration camps in Xinjiang. Even before this, Uighurs have been settling in Turkey, drawn there by similarities in their customs and language.
But their safety now stands threatened, because an economically struggling Turkey is apprehensive about losing Chinese investments. This capitulation to Chinese interests in clear. Erdogan recently said that people of all ethnicities in Xinjiang are "leading a happy life amid China's development and prosperity". Last Octobers, it didn't put its name down on a statement issued by 23 countries asking China to end violations against Uighur Muslims.
Since January 2019, nearly 200 Uighurs have been arrested by Turkish authorities and held in immigration detentions centres, according to Uighur activists in Turkey. Some of them are released months later with a warning to not talk against the Chinese regime. Others are disappeared. It has now emerged that Turkey is sending Uighur refugees back to China through third countries like Tajikistan. These dissidents face imprisonment and persecution upon their return home. This is an indication of how Turkey is increasingly willing to placate China, in order to not lose out on Chinese money, which it desperately needs to shore up its economy. Pro-China lobby is the country has been attempting to convince officials that claims of oppression of Uighurs are an exaggeration.
Also Read:- Why do Greece and Turkey hold each other on dagger points over Kastellórizo?