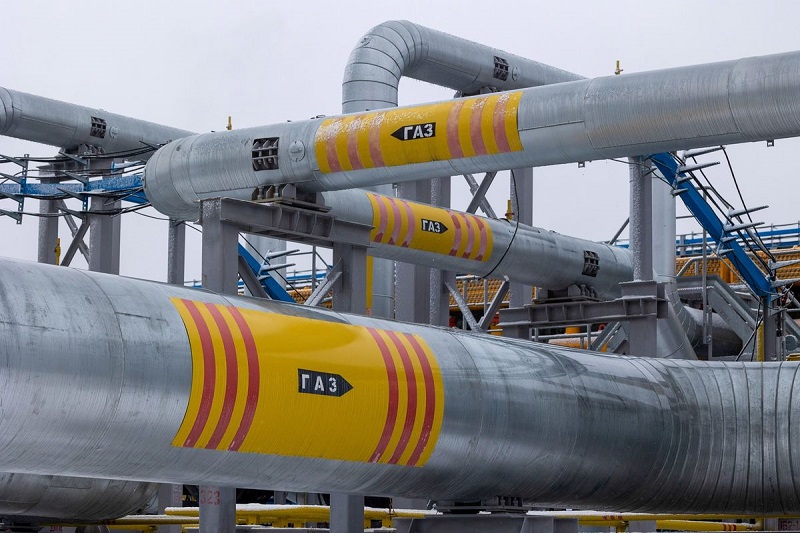 which countries are still buying energy from russia
Which Countries Are Still Buying Energy From Russia?
Western world isn't happy with Russia's sentiment over Ukraine. Infact, the Ukrainian PM has himself accused Europe of having blood on their hands, as they continue to buy energy fuel from Russia. Here are 5 countries that are still getting their supplies from Kremlin:
India
Despite biting sanctions, India continues to purchase crude from Russia. It has tried to maintain a balanced ground saying it advocates for dialogue between Russia and Ukraine but will not like to mix this turmoil into its trade relations. It has abstained itself from commenting over the boycott of Russia from the UN Security Council too.
Germany
Despite standing by the European Commission over Russia indulging in war crimes in Ukraine, it has continued to buy oil and natural gas from Russia. In a recent statement, German Finance Minister Christian Lindner did admit that while Germany was purchasing from Russia, it wouldn't do it in rubles but will stick to the dollar only. Last month, Russian President Vladimir Putin had demanded "unfriendly countries" to pay for Russian gas in rubles.
Japan
Tokyo continues to purchase LNG from Russia though it has said it would look at diverting some in February it would divert some LNG cargoes to Europe on requests from the United States and the European Union.
United Kingdom
They might have sanctioned Russia in many ways, but they also continued to purchase close to £220 million worth of Russian oil since war broke out with Ukraine. Greenpeace, which set up an automated tracker of supertankers bringing in Russian fossil fuels, counted 1.9 million barrels of oil imports, or 257,000 tonnes, most of which was diesel.
Meanwhile, Russia has hit Bulgaria and Poland hard as it has decided to stop gas supply to these so called 'unfriendly' nations. Those involved in business with these countries are keeping their fingers crossed. Russia continues to supply energy to some of the most dependent Asian and Western countries of the world