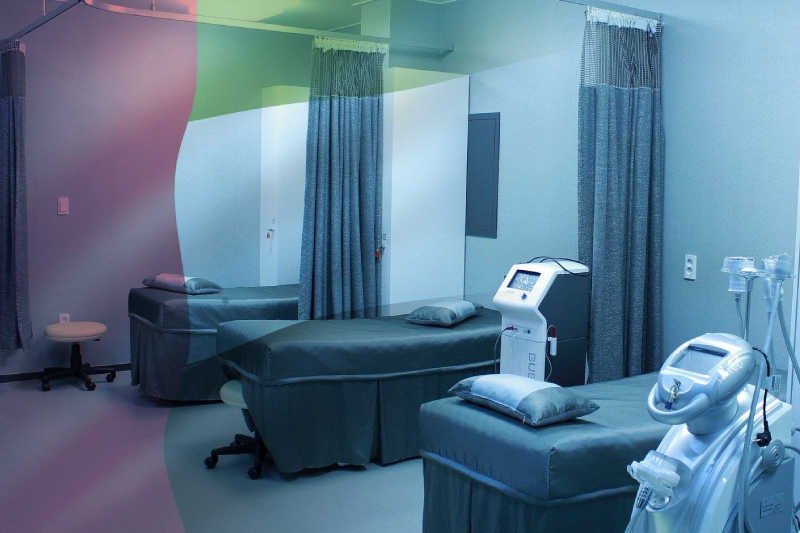 uaes field hospital under guidance of mbz begins operations in afghanistan
UAE's field hospital under guidance of MBZ begins operations in Afghanistan
In line with the vision and ideologies of leadership of United Arab Emirates, a field hospital was established that has now begun its operations to help the catastrophic earthquake victims in Afghanistan. Under the guidance of UAE President His Highness Sheikh Mohammed bin Zayed Al Nahyan, the field hospital established in south east part of Afghanistan has started functioning after being equipped with supplies, equipment and specialized medical staff.
The field hospital is part of the immediate relief extended by UAE to Afghanistan under directives of MBZ to provide urgent aid and support to people affected by the most catastrophic earthquake in over two decades to have hit the country.
Well-equipped field hospital
The field hospital has been equipped with 75 beds, 20 oxygen cylinders and two operating rooms, spanning across an area of 1000 square metres. The hospital will continue to support and provide aid to victims of the earthquake requiring medical assistance.
Eisa Salem Aldhaheri, UAE Ambassador to the Islamic Republic of Afghanistan, said, "Establishing the field hospital comes as part of the UAE's efforts to respond to challenges and provide rapid medical intervention and life-saving treatment to those in difficult-to-reach areas most affected by the earthquake."
Diverse aid by UAE to Afghanistan
The aid and assistance provided by UAE to Afghanistan is diverse and includes various urgent requirements – food supplies, medical aid and simple essentials to people who have lost their homes.
Several aid shipments have already been sent to Afghanistan by UAE after President MBZ ordered establishment of an air bridge to provide aid supply to Afghanistan after the earthquake that killed an estimated 1,150 people and over 2000 injured. Also, about 10,000 houses too have been damaged, partially or completely.
The support to Afghanistan reiterates and exemplifies the UAE's commitment to provide humanitarian aid to people across countries and regions.