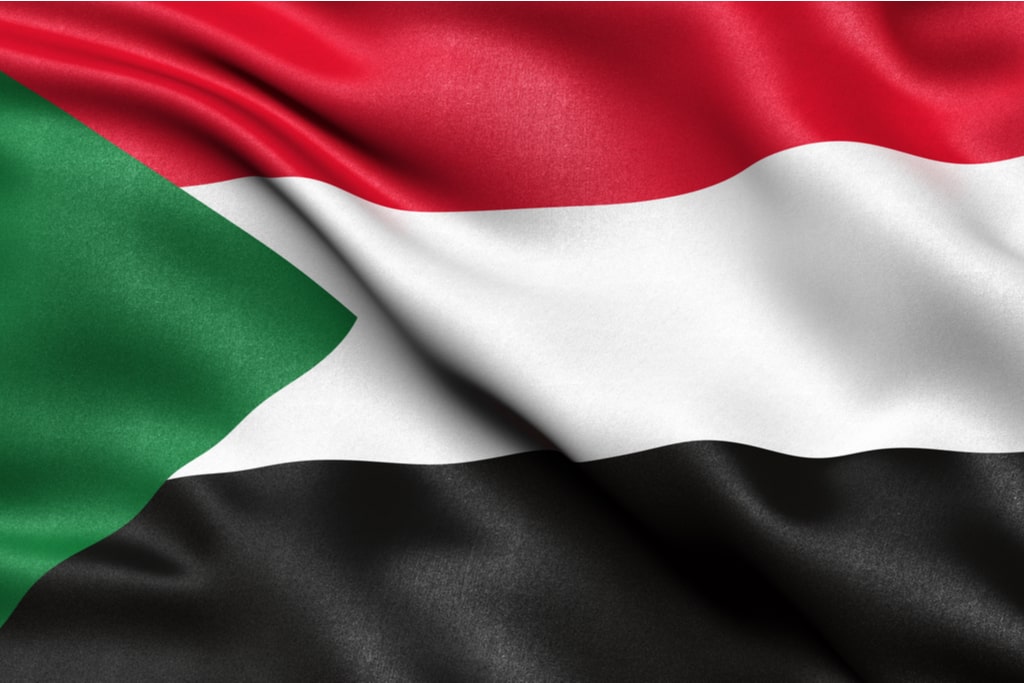 Sudan Moves Towards Peace
Sudan Moves Towards Peace
Sudan's interim government is now in peace talks with the main rebel group, according to confirmed reports. The agreement was marked in Juba, the capital of South Sudan, which has mediated past negotiations between the Sudan Popular Liberation Movement — North, led by Abdel-Aziz al-Hilu, and the government.
Peace talks have been going back and forth between Sudan's interim government and the rebel group. The Al- Hilu's movement is Sudan's single largest rebel group and is active in the Blue Nile and South Kordofan provinces, where it controls significant chunks of territory.
The agreement between them has been uploaded by the rebel group on its website and shows both leaders singing an agreement. The Sudanese transitional government has been trying to engage with related rebel groups to restore peace in the war torn land. Sudan has been trying to get back on its feet following a military overthrow of the longtime autocrat Omar al-Bashir in April 2019 after nearly three decades of being in power.
Sudan is a resource rich country and has been on the radar of many western nations for a long time.  As the rebels went into talks with the interim government, it was clear that they didn't want any role of religion in the formation of a secular state. They also wanted the disbanding of all of al-Bashir's militias and the re-vamping of the country's military. Al-Hilu's group says if its demands aren't met, it will call for self-determination in areas it controls.
Related Posts
Both sides have now agreed to ensure a state that gives people freedom of religion, belief and religious practices as well as freedom to worship shall be guaranteed to all Sudanese people by separating the identities of culture, region, ethnicity and religion from the State.
Sudanese rebels for years fought al-Bashir's loyalists, in Darfur but also in the southern provinces of Blue Nile and South Kordofan. The fighting has often fallen along religious and ethnic lines. In rebel-held provinces much of the population claims sub-Saharan African descent and are Christian, and were targeted by al-Bashir's Islamist government in the north of the country.