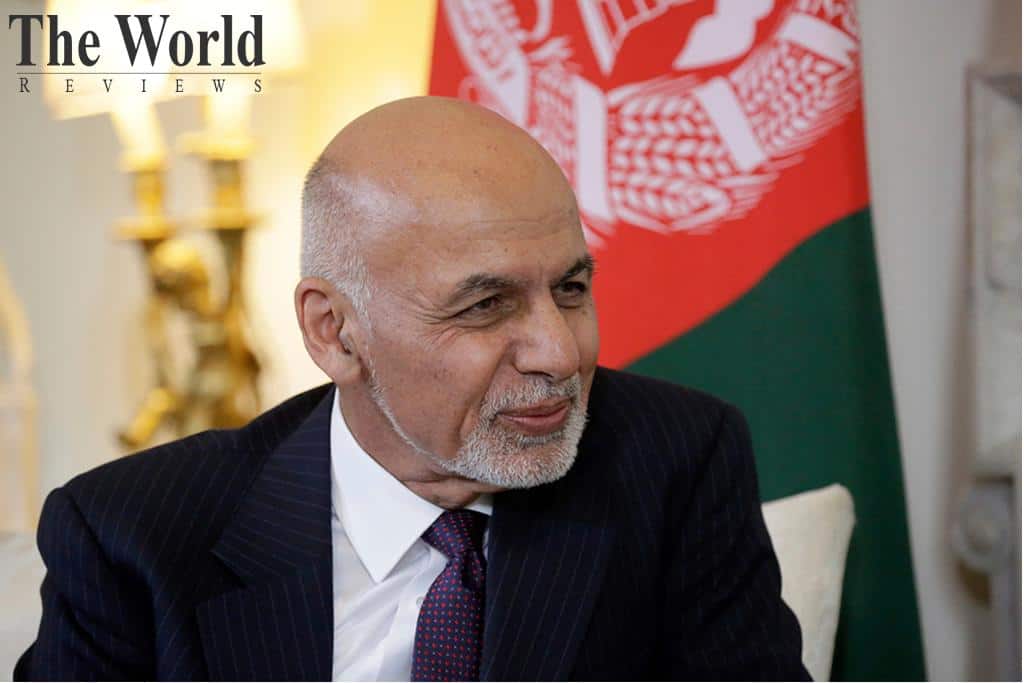 Taliban rule out holding Afghan peace talks on time.
The Taliban said that peace talks with the Afghan government are unlikely to be held next week because both President Ashraf Ghani and CEO Abdullah Abdullah will hold their own swearing-in ceremony on Monday after the last presidential election and urged political opponents to focus on ending the war instead of that.
The United States is trying to push the Afghan government toward talks with the Taliban, which are set to start on Tuesday under the peace agreement signed between the United States and the militant movement in Doha last month.
But the threat of two parallel governments undermines the nascent peace process to end a war that has killed tens of thousands of people since the United States launched attacks on the country weeks after the September 11th, 2001 attacks in New York and Washington.
Also Read:- How International Women's Day Became A Day Of Mass Protest
In February, the Afghan election commission announced Ghani's victory in the September presidential elections, but his arch rival Abdullah said he was the winner and insisted on forming a government.
Both Abdullah and Ghani announced the holding of a legal swearing-in ceremony on Monday, and each of them sent invitations to this effect.
"We do not think they will do this to prepare for talks between Afghans on March 10th," Taliban spokesman Zabihullah Mujahid told Reuters.
"Instead of taking the oath, we want to focus on conversations between Afghans," he added. We appeal to them to move away from internal differences, to stop the oath and to work for peace. "
Click Here to Read More Latest Asia Pacific News