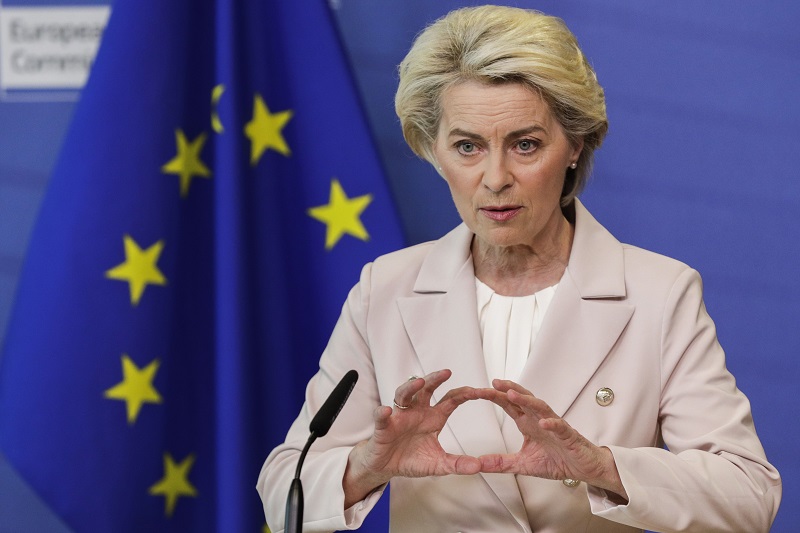 is it time for america to evoke the dpa for quick clean energy transition
Is It Time For America To Evoke The DPA For Quick Clean Energy Transition?
There is a reason to thank Russia, in a certain way. While the war with Ukraine has meant heavy damage to lives, it has prompted many western countries to shift to alternate and cleaner forms of energy. There is no way that Europe can depend on Russia for fuel supply, if it has to stand in solidarity with Ukraine.
Russia continues to throttle many over their dependency on fuel in order Kremlin can weaken the control of western countries over itself through sanctions.
For America too, this doesn't mean good news. In the United States, President Biden should invoke his emergency powers under the Defense Production Act (DPA) to ramp up clean energy production and installation at a pace and scale similar to military weaponry production during World War II. Except this time, it won't be bombs, planes or tankers we need to scale up, but the production of heat pumps, solar, wind and other clean energy technology.
Related Posts
What is going to hasten this process is the willingness for investments to start pouring into clean energy. Transition isn't going to be overnight. It is estimated to get into full swing by 2035. But the action has to start now, is the general consensus.
According to a study released by the Center for Environmental Public Policy at the University of California, Berkeley, the United States can deliver 90 percent clean, carbon-free electricity nationwide by 2035, dependably, at no extra cost to consumer bills and without the need for new fossil fuel plants.
Using the DPA will help prioritize this transition, and get us there more quickly than our current pace. President Biden's use of the DPA would be neither surprising nor unprecedented. Former President Trump used it to increase personal protective equipment and ventilator production during the Covid-19 pandemic. President Biden employed it to increase production of supplies needed for vaccines.