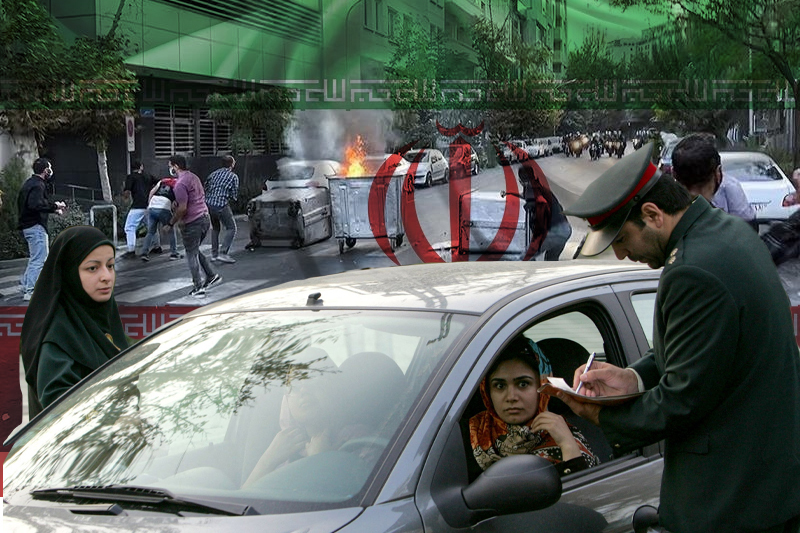 iran is disbanding its morality police in response to unprecedented protests
Iran is disbanding its morality police in response to unprecedented protests
The attorney general of Iran, Mohammed Jafar Montazeri has announced that Iran is disbanding the country's morality police after it came into limelight for arrest and later death of Kurdish woman Mahsa Amini, who was arrested for not wearing hijab properly, triggering nationwide protests. The morality police of the Islamic State is tasked to enforce country's strict religious dress codes.
Mr. Montazeri made the announcement at a religious conference on Sunday, however other agencies are yet to confirm the move. "The morality police had nothing to do with the judiciary and have been shut down from where they were set up," he said.
The protests, however, don't seem to die anytime soon as the people of Iran, mainly women, are against the authoritarian rule in Tehran. "Just because the government has decided to dismantle morality police it doesn't mean the protests are ending," one Iranian woman told the BBC. "Even the government saying the hijab is a personal choice is not enough. People know Iran has no future with this government in power. We will see more people from different factions of Iranian society, moderate and traditional, coming out in support of women to get more of their rights back."
Keep Reading
"A revolution is what we have. Hijab was the start of it and we don't want anything, anything less, but death for the dictator and a regime change," another woman said.
The unprecedented protests across Iran, which were led by women and globally supported, had been labelled as "riots" by the authorities. The protests triggered after 22 year old Mahsa Amini, an Iranian of Kurdish origin, died on September 16, three days after she was arrested by the morality police in Tehran.
The morality police, which was known formally as the Gasht-e Ershad or "Guidance Patrol", was founded under presidency of hardline leader Mahmoud Ahmadinejad, with aim to "spread the culture of modesty and hijab". In 2006, the unit of morality police began its patrolling, arresting and punishing anyone found in violation of the dress code.