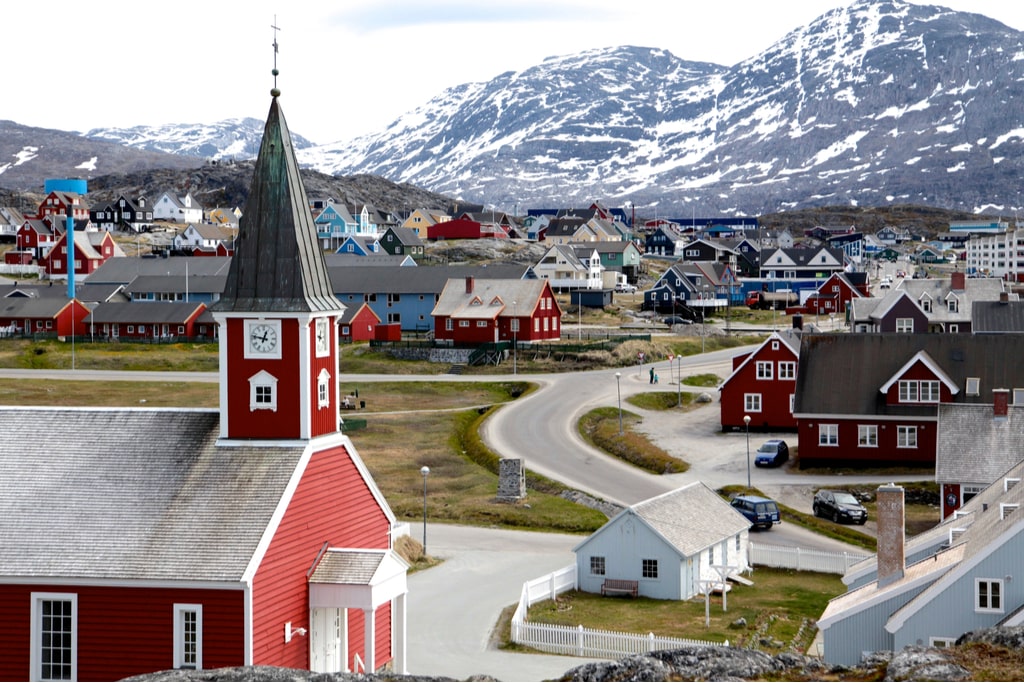 Greenland Is Not Completely Ready For Rare Earth Trade With The World
Greenland Is Not Completely Ready For Rare Earth Trade With The World
Greenland has made it very clear that it is not interested in trading its rare earth minerals with everyone, at least not at the moment. Earlier, it was Trump that was that was shooed away. Now, it is Australia and China too. Greenland is one of the richest sources of rare earth in the world that still remains unexcavated for trade to the world.
Greenland holds some great geopolitical importance too. But dealing with the descendents of the Vikings isn't getting any easier for any nation that now wants to have a prominent place in the geopolitical power game at the Arctic.
Earlier, Donald Trump wished to buy an island off and Denmark flatly refused. Now the An Australian company with Chinese connections called Greenland Minerals has been showing interest to develop the Kvanefjeld rare earth and uranium project in the south-west of the country. But Greenland is not interested in getting into a trade war.
The leader of Inuit Ataqatigiit party (IA), and likely next Prime Minister of Greenland, Mute Egede, has said he is opposed to the development of Kvanefjeld but not other possible mining projects. Inuit Ataqatigiit party candidate is clear that he does not want the uranium ore to be exploited. The use of uranium has been the biggest bone of contention for the Western world. The whole drama around the 2015 Nuclear Deal with Iran started over America wishing to ensure that Iran does not arm twist the world with its uranium reserves and would use it for peaceful purposes only.
Now, with the winning of the Inuit Ataqatigiit party, the possibility of any progress on the mining of the Kvanefjeld Mines looks like a distant dream. However, economists feel that the party will have to reassure the mining community that it is not averse to mining development itself.
Related Posts
Rare earths are key to a wide range of modern technology, including smartphones, batteries and wind turbines. Their trade is becoming important for Greenland owing to challenges that the country faces in the face of global warming and need for self sufficiency. Its resources are becoming more and more visible and therefore it is only in favour of the country to use them for trade. Today, China accounts for nearly 60 percent of global production and it handles the vast majority of separating and refining — an uncomfortable situation for the U.S. and its allies such as Japan and Australia as tensions with Beijing continue to simmer.