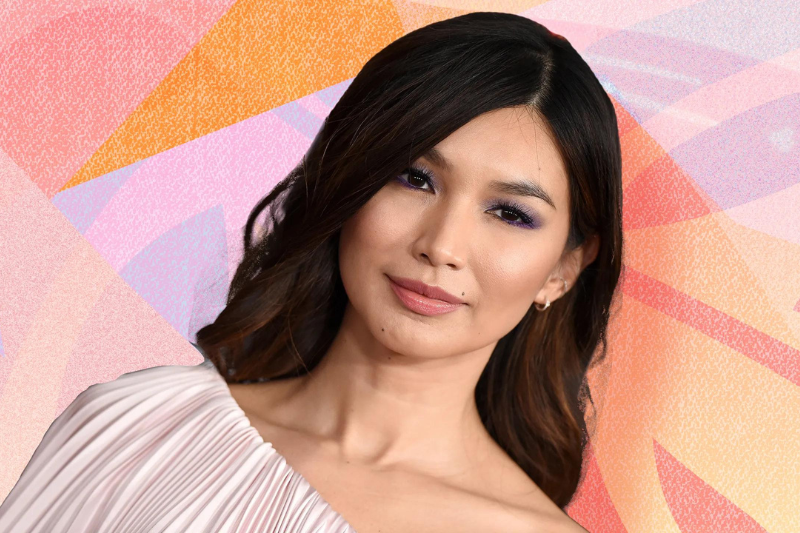 Gemma Chan to star in and produce new Netflix time travel series
Gemma Chan to star in and produce new Netflix time travel series
Star of Eternals Gemma Chan and director of Deadpool 3 Shawn Levy have partnered up with a new genre project.
Last year, Chan, whose films include Humans, and Crazy Rich Asians, joined the Marvel Cinematic Universe as Minn-Erva before taking on the role of Sersi for the film Eternals. Chan has revealed that she will reprise her role as Sersi in a sequel to Eternals and has expressed her excitement about being a part of the franchise for the second time.
Netflix has signed a content deal with 21 Laps Entertainment, the company behind Stranger Things and The Adam Project, to develop the series.
The Hollywood Reporter announced on Thursday that Netflix and Levy's 21 Laps are teaming up to produce a miniseries titled The Moon Represents My Heart, based on Pim Wangtechawat's upcoming debut novel of the same name. It will be part of the overall deal that 21 Laps has with the streaming site, which also includes current hit shows like Stranger Things.
Manager Moera Ainai and senior VP Emily Morris will work with Levy and Josh Barry to oversee the production of The Moon Represents My Heart for 21 Laps.
Related Posts
A British-Chinese family whose secret ability is to travel back in time is the subject of a new TV series both starred and executively produced by Gemma Chan. Both of the children's parents mysteriously vanish, leaving their son and daughter to search for them across time as adults.
It's not the first time she's added the title of executive producer to her resume. For the upcoming biopic of Hollywood's first Chinese-American star, Anna May Wong, the 39-year-old star of Eternals, will also act and executive produce.
"Generations of a British-Chinese family of time travelers," according to Wangtechawat's website, will be the focus of The Moon Represents My Heart. It's a race against time for protagonist Tommy to locate his missing parents before they end up trapped in the past when his parents mysteriously vanish while time traveling.
"About relationships between parents and children; whether one can accept their choices, and whether they would make the same decision again," reads a meta description on the website.
What part Chan will play in the film adaptation is still a mystery. But she'll also serve as executive producer alongside 21 Laps founder Shawn Levy.