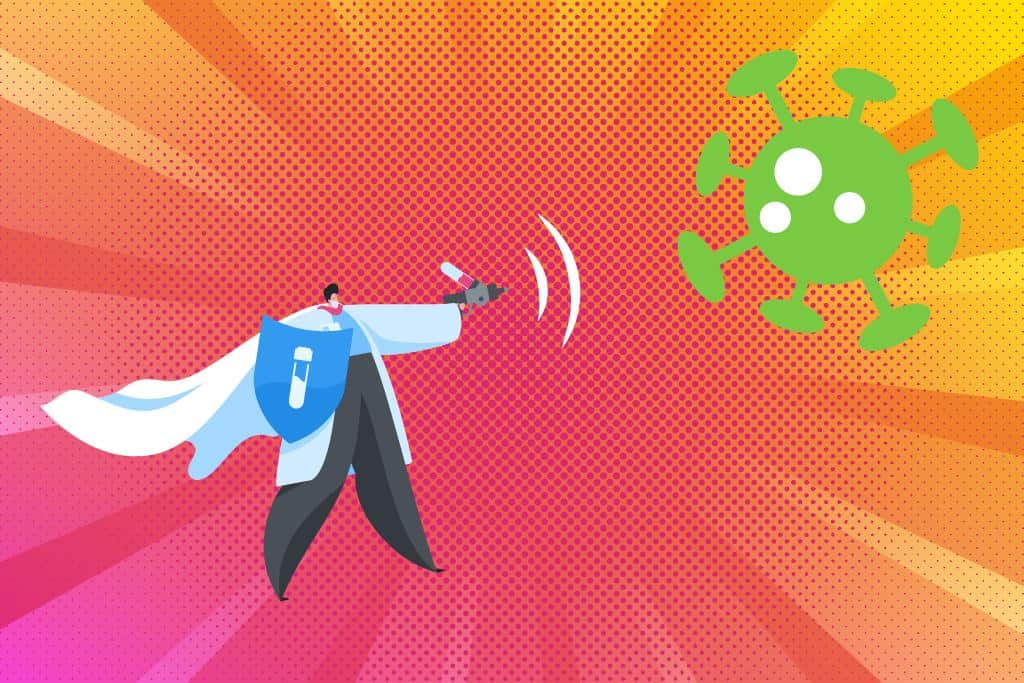 Fauci: "The virus remains strong, in the US it is out of control"
Dangerous delusion, the global pandemic is still at the beginning. The virus is always strong, and we will not get rid of it until the vaccine arrives, probably between late 2020 and early 2021. Anthony Fauci, 79, is once again on the front line. In the past few weeks, the virologist for the anti-COVID-19 task force had been removed by Donald Trump. But maybe he realized it wasn't a good idea.
"Unless all the countries adopt containment measures, we must expect an even faster spread of the infection. In the United States, we have a problem, because our epidemic is not under control. We are seeing major outbreaks in Brazil, South Africa, and now in Asia. Ultimately, we are only at the beginning of the global pandemic which, most likely, will further worsen, before improving". Antony Fauci explained.
"What we're seeing is exponential growth, it went from an average of about 20,000 to 40,000 and 50,000. That's doubling,"

Fauci
"What we're seeing is exponential growth, it went from an average of about 20,000 to 40,000 and 50,000. That's doubling," Fauci said.Fauci told Congress last week that new coronavirus infections could increase to 100,000 a day if the nation doesn't get its surge of cases under control.During an interview, he discussed conversations the White House coronavirus task force has been having with governors and health officials from states where cases are spiking."Among the states, and there is admission from within," the doctor explained. "Some states went too fast, some states went according to what the time table was, but the people in the state didn't listen, and threw caution to the wind."
Fauci was pressed on "mixed messaging" coming from the White House coronavirus task force regarding warnings he and other health officials such as Dr. Deborah L. Birx have sounded versus comments from elected officials such as Vice President Mike Pence.He continued that he and other public health officials are "coldly" looking at the data that results in recommendations from the task force, but that as "a member of the task force, I'm telling you that we have a serious situation here that we really do need to address."
His comments come a day after President Donald Trump disputed Fauci's comments that the U.S. is still "knee-deep in the first wave" of the pandemic."I think we are in a good place. I disagree with him," Trump said in an interview. The nation surpassed 3 million coronavirus cases and 132,256 deaths Wednesday, according to data from Johns Hopkins University.
The grim milestone represents roughly a quarter of the world's cases and the same percentage of its deaths.Tuesday saw a record 60,021 new cases as the nationwide surge showed no signs of ebbing. Cases are surging in states such as Texas, Florida, and Arizona, and some have now paused or reversed their reopening.
ALso Read:- Russian and Syrian forces stand accused of war crimes in Idlib