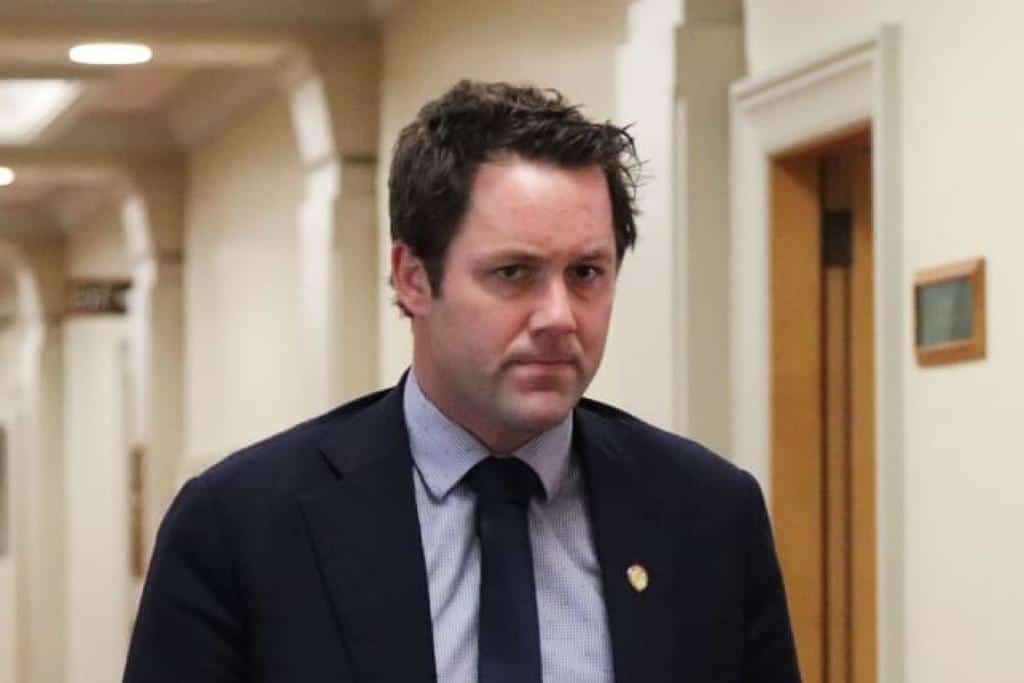 New Zealand's MP Hamish Walker steps down after confessing he leaked Covid-19 cases details to media
Hamish Walker, from the center-right National Party, admitted that he leaked the confidential details of active Covid-19 cases of various nations' to the media, and steps down from standing in September's election. He also stated that he was the source of the private data about the 18 cases, which were given to few media houses recently.
On Wednesday, Walker apologized in a written statement that he did this to uncover the administration's inadequacies, and was told that his actions were not unlawful. He truly regretted his actions and offered no further comment, The Guardian reported.
The actions of both National MP Hamish Walker and party powerbroker Michelle Boag in leaking the private details of people in managed isolation are utterly disgraceful. The party needs to have a fucking good look at itself, frankly.

— Russell Brown (@publicaddress) July 7, 2020
According to The Guardian, Michelle Boag, a former leader of the National Party stated in an announcement uncovering that she had been the individual who was behind the list of details – in her powers as an acting CEO of an Auckland Rescue Helicopter Trust, she had passed the information to Walker. Boag resigned from her job and expressed she repents her actions and didn't foresee that Hamish would decide to pass it on to media."
The New Zealand Government also announced an independent investigation into the leak earlier this week. Todd Muller, the new leader of the National Party, stated that he had urged Hamish to recognize this blunder to Michael Heron QC. Completely cooperate with the investigation into how the data made it to the media. Muller told the Radio New Zealand that he had also requested the Party to fire Walker for such a serious blunder.
Bryce Edwards, a political analyst, stated that the National Party was presently defenseless against claims as it had a reputation of unethically leaking stuff to the media.
The leaking of confidential Covid-19 active cases to the media was indeed an embarrassment and incredibly terrible news for Muller and his Party. Lately, the National Party had been making news about battling the Covid-19, but the sudden scandal news dampened the party's attempt to contain the pandemic.
Also Read:- Fauci: "The virus remains strong, in the US it is out of control"