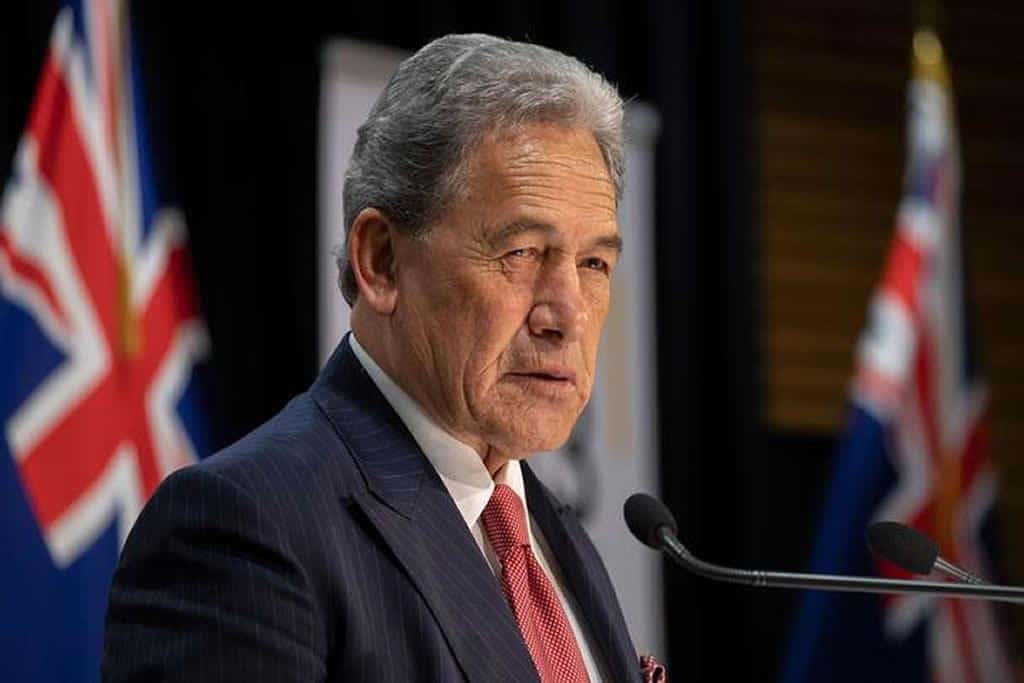 New Zealand supports Taiwan's participation in the WHO despite China's opposition
Taiwan is one of the few countries to 'flatten the curve' of Covid-19 without a national lockdown. Despite being geographically close to the initial coronavirus outbreak in China, the country may soon be relatively Covid-19 free. As of May 10, Taiwan only has 73 active cases and 366 recoveries from a total of 438 confirmed cases. It also has a low case fatality rate (CFR) of 1.3% or 1.36% deaths. Italy, Spain, the US, and New Zealand have CFRs of 13.9%, 10.1%, 5.9%, and 1.4%, respectively. Taiwan, with the strong support of the United States, has stepped up its lobby to be allowed to take part as an observer at next week's World Health Assembly (WHA), the WHO's decision-making body – a move that has angered China.
Taiwan is banned from the WHO due to China's opposition, considering the island as one of its provinces. Taiwan says this has created a dangerous gap in the coronavirus fight, also accusing the WHO of submitting to Chinese pressure. On Monday, the Foreign minister of New Zealand affirmed that the country has to stand up for itself after China rejects Taiwan's entry in the World Health Organization (WHO), as it could damage bilateral relations. The move follows last week's statements of senior ministers in New Zealand, demanding Taiwan's participation in the international organization as an observer. China has rebuked New Zealand for its Taiwan support, suggesting it should stop making wrong statements.
"We have got to stand up for ourselves," Winston Peters, New Zealand's foreign minister, answering the questions of journalists about China's response to New Zealand's position on Taiwan. New Zealand did not think the issue would harm diplomatic ties with China, his biggest trading partner. So far, Taiwan has reported only 440 COVID-19 cases and seven deaths, relatively low numbers looking at other countries in the Asian Pacific region. New Zealand attributed this "tremendous success" to early prevention measures and controls made by local authorities. New Zealand's Foreign Minister insisted that Taiwan's response to novel coronavirus is an example to follow. Although in 2013, SARS didn't hurt Taiwan's citizens or economy, the outbreak urged the Taiwan Government to build better health infrastructure to be ready for future pandemics. Taiwan's government invested a lot in new screening technology, checks at airports, training for front-line medical staff, and even reformed its legislation to allow for faster crisis response.
Prime Minister Jacinda Ardern said New Zealand's position on Taiwan was only related to its health response to Covid-19. "We have always taken a One China policy, and that continues to be the case," Ardern said. Ties between neighboring Australia and China have deteriorated in recent months after Australia, following the USA, called for an international investigation into the origins of the coronavirus in the Chinese city of Wuhan late last year, assuming that it may have been a laboratory error. China has rejected such allegations, reaffirming its transparency about the outbreak.
Also Read:- Key decisions about Democratic National Convention likely today