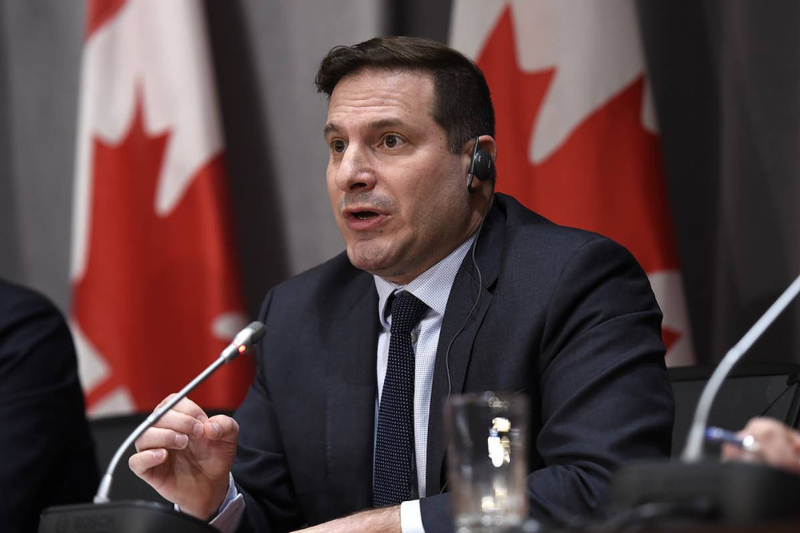 canada immigiration marco mendicino
Canada to rescue Afghan interpreters amid 'critical' situation
Canadian officials, on the ground in Afghanistan, are working to identify a new "path to protection" for the eligible Afghans – those who supported Canadian troops during the war.
"Canada is here to assist those who supported us," said Immigration Minister Marco Mendicino in a press conference on Friday.
He added that "several thousand" people would be eligible and the first arrivals would be setting their foot in Canada very soon.
Canada announced that it would give Afghan interpreters, embassy staff and their families an escape from a "dynamic and deteriorating" situation in Afghanistan, saying that they had become targets for the Taliban.
Related Posts
Mendicino said it was a "critical" time upon those who have helped Canadian soldiers as they now face the risk of death and torture by rapid Taliban advances across the country.
"We are not going to leave them behind. Lives hang in the balance here, and that is the reason why we're taking timely and decisive action. Canada will always do right by those who did right by us," Mendicino spoke to reporters.
He added that the Canadian government won't be able to share specific operational details due to various security factors, but that the planning process has, for a while now, been ongoing and they're working "swiftly."
The Taliban now claim control over about 80 per cent of Afghanistan after the US began extracting its military forces – a move US President Joe Biden has announced to be completed by August 31.
The US has begun evacuating about 2,500 interpreters and other support staff to a military base in Virginia, but the Afghans who helped Canadian forces had, till Friday, heard no such plans from Ottawa.
Canada's combat mission in Afghanistan marked ten years of its completion this month – about a decade after the attacks of September 11, 2001.
It is a piece of welcome news for those left stranded in Afghanistan and forced into hiding after being targeted by the Taliban for their function with Canadian troops.