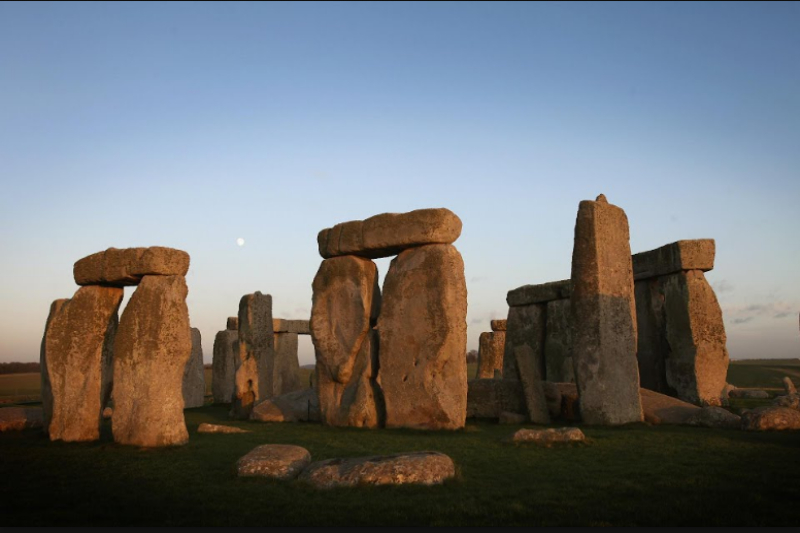 stonehenge tunnel unesco
Stonehenge could be stripped off as world heritage site, confirms UNESCO; But Why?
 United Kingdom's Stonehenge could be stripped off its status as the world heritage site, UNESCO has confirmed. This is because of a road tunnel project in the country that is backed by the 10 Downing Street. Project has raised concerns of causing irreversible damage to the site of "outstanding universal value".
The A303 road tunnel project worth £1.7 billion that set out concerns to UNESCO's world heritage committee was rendered unchanged on Thursday. UNESCO committee has said that unless plans of the two mile long tunnel are revised and changes, it is recommended to place Stonehenge on UNESCO's list of world heritage sites in danger coming year.
There is no act of 'reverse vandalism' if #StonehengeTunnel proceeds, however. HMG better heed our voice, your voice, @UNESCO @PINSgov Examiners and get it right this time.

— Stonehenge Alliance (@SaveStonehenge) July 22, 2021
What danger does the tunnel project pose for Stonehenge?
The high court in UK had ruled last month that the tunnel project that has been approved by transport secretary Grant Shapps in November was against the law. The project was approved without taking into consideration the amount of damage it would cause to the pre-historic site and many other thousands of ancient artifacts.
Related Posts
UNESCO's committee then decided that if high court consents to the project, Stonehenge would be taken off the heritage site list and put in the list of heritage sites in danger. It added that though the tunnel project has been minutely revised, the damage caused by "cut and cover tunnel" would be irreversible to Stonehenge.
UNESCO had advised that tunnel should be made longer and bored, but they were rejected by Shapps in 2018 despite his own planning inspectors confirmed of the "substantial harm" to heritage site. Committee expressed its disappointment that Shapps chose to go with the cheaper option of making a shorter but harmful tunnel project.
Committee noted, "The state party [the UK government] determined that the additional landscape benefits would not justify the additional costs … It is regretted that for such an iconic world heritage property, the arguments persist that the perceived benefits of a longer tunnel do not outweigh the costs."
Stonehenge Alliance, that is campaigning against the tunnel project, tweeted, "There is no act of 'reverse vandalism' if #StonehengeTunnel proceeds."