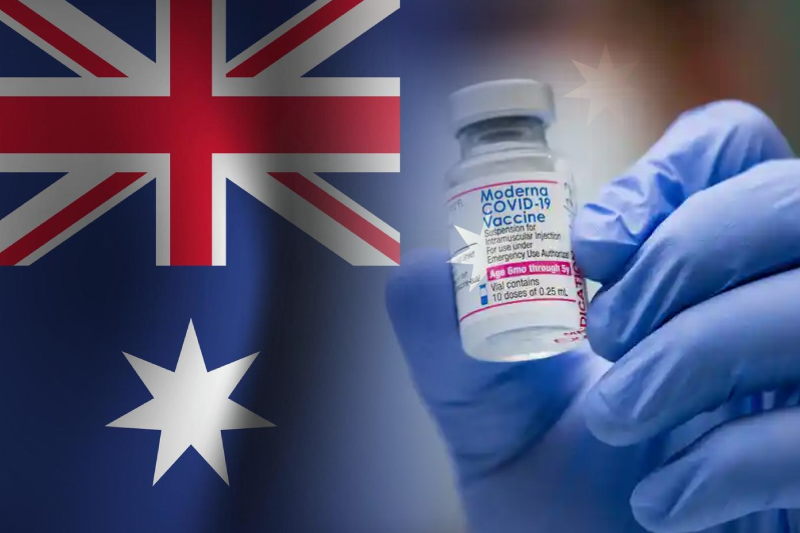 australia launches ad campaign worth 11m to encourage covid and flu vaccinations
Australia launches ad campaign worth $11m to encourage Covid and flu vaccinations
On Thursday, Australian government is launching a new advertising campaign in attempt to urge and encourage the people to get their Covid booster shots before the winter season that may bring in a case surge. The Australian health minister, Mark Butler has warned the country was "still very much in this pandemic".
"The case numbers might even climb again, as we see a higher prevalence of the BA4 and BA5 variants," Butler said in Canberra. He added that the new labor government had "no plan to extend fourth vaccine doses to the general population or to expand Covid rules like density limits and mask mandates, even as the nation records hundreds of deaths a week".
The $11 million worth of ad campaign
The federal health department of Australia is launching an $11m ad campaign that will extend for six weeks encouraging people to get vaccinated against both the seasonal influenza and Covid-19. Under the campaign with title Take on winter, Australians are told "it's safe to get both at the same time". The campaigns are particularly targeted at First Nations communities, children under 11, and people in aged care.
According to the federal health data, more than 95 per cent of Australians over age of 16 years have received two doses of a Covid-19 vaccine, and 70.3 per cent have received a third or booster dose. Among people who are aged over 65 years and eligible for a fourth or "winter" dose, only 55.1 per cent have taken the vaccine option.
Double threat
"For the first time since 2019, we have the double threat of significant community transmission of both Covid-19 and influenza – with the likely outcome being a continued increase in case numbers over coming months," Butler's office said in a statement on Thursday.
He added that while Covid-19 showed "mild to moderate" symptoms in many vaccinated people, it was still very severe in some cases. "We're still seeing enormous loss of life, enormous dislocation and massive pressure on our health and hospital systems," Butler said.