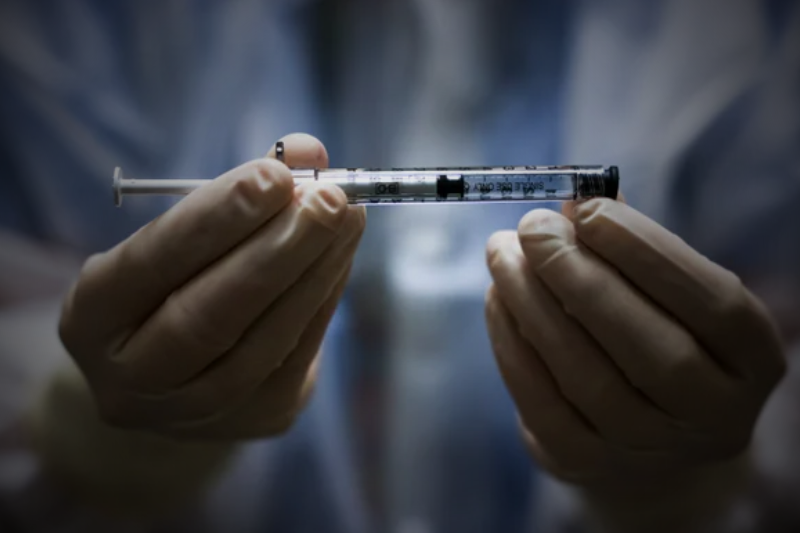 as fda authorizes covid 19 vaccines in under 5 age group what things should parents know
As FDA authorizes Covid-19 vaccines in under 5 age group, what things should parents know?
The US Food and Drug Administration (FDA) on Friday, gave emergency use authorization (EUA) for both the Pfizer/BioNTech and Moderna vaccines against Covid-19 for young children under age of 5 years and as young as 6 months. Vaccine advisers to the US Centers for Disease Control and Prevention (CDC) on Saturday voted unanimously in support of rolling out the vaccinations. CDC Director Dr. Rochelle Walensky has signed off on the plan, for the vaccine roll out as early as next week.
Parents of the young children are deemed to have many questions about the vaccines and there are some things they should be aware of. Let's have a look.
How can parents and care givers access these vaccines when they are available?
"Pending the CDC decision, which came Saturday, states had already been able to order vaccines, which means some doctors' offices, community health centers, health departments and pharmacies may have them in stock and ready to give by next week," said Dr. Leana Wen, the CNN Medical Analyst.
The first place advisable for vaccination is the pediatrician's office. Other places are children's hospitals.
How can parents choose between the two vaccines available?
Parents must know that both vaccines – Moderna and Pfizer/BioNTech are extremely safe, effective and induce strong antibody reactions. Keeping in mind that most parents would want the kids to get completely vaccinated as early as possible, Moderna would be a great option as its second dose is given 4 weeks after the first one. While other parents may prefer Pfizer/BioNTech vaccine as it has 3 doses – gap between first and second dose is three weeks and the third dose can be given 2 months after that.
Should kids who already had Covid-19 must get the vaccine?
Yes, getting vaccinated after recovery offers more long lasting protection than that from only recovery.
Children soon turning 5 must wait for a higher dose vaccine or get vaccinated now?
It is best to get vaccinated now and not wait for until they turn 5 years. And once they turn 5 they can get the higher dose vaccination.