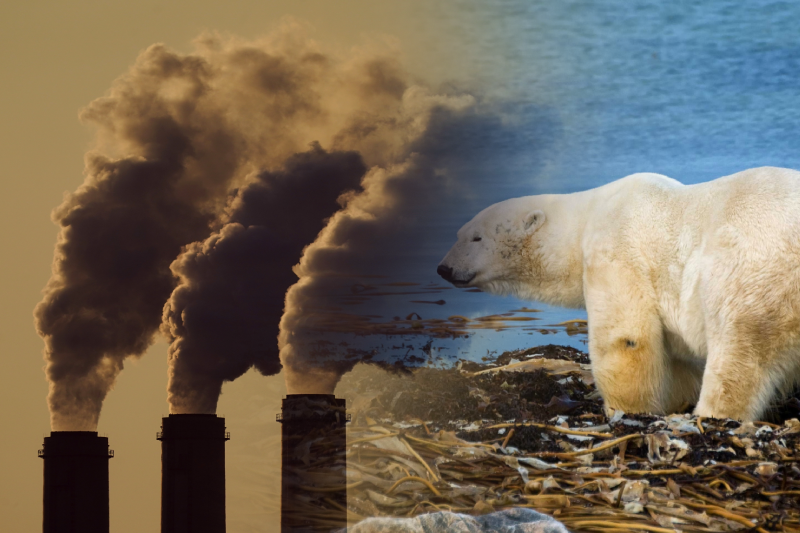 un head warns against fossil fuel firms who have humanity by the throat
UN head warns against fossil fuel firms who have "humanity by the throat"
In a raw and blistering attack on the fossil fuel industry and its backers and financers, the UN secretary general Antonio Guterres said they "have humanity by the throat", adding that they are making record profits as energy prices went soaring high due to the Ukraine war.
Denial just like tobacco companies
Comparing fossil fuel companies to tobacco firms, Antonio Guterres said that the latter push their 'addictive' products while denying any linkage between smoking and cancer. He said: "We seem trapped in a world where fossil fuel producers and financiers have humanity by the throat. For decades, the fossil fuel industry has invested heavily in pseudoscience and public relations – with a false narrative to minimise their responsibility for climate change and undermine ambitious climate policies."
"They exploited precisely the same scandalous tactics as big tobacco decades before. Like tobacco interests, fossil fuel interests and their financial accomplices must not escape responsibility."
"Major Economies Forum"
Guterres drew such comparisons for the first time as he was speaking at the climate conference organized by the White House, Major Economies Forum. The UN chief also pointed out how conveniently the governments were failing to regulate the fossil fuel industry. He said, "Nothing could be more clear or present than the danger of fossil fuel expansion. Even in the short-term, fossil fuels don't make political or economic sense."
The latest lashing comes as US president Joe Biden, amid much criticism, is visiting Saudi Arabia to push for increased oil production in face of Ukraine war led global fuel shortage.
A senior UN official said, "Even given the secretary general's impressive track record of speaking truth to power, this is a blistering intervention, to the leaders of the world's largest economies. The fossil fuel industry is taking a page out of big tobacco's playbook, and that is utterly unacceptable to the secretary general. He's determined to call out the fossil fuel industry and its financiers, and he won't be constrained by any diplomatic niceties."