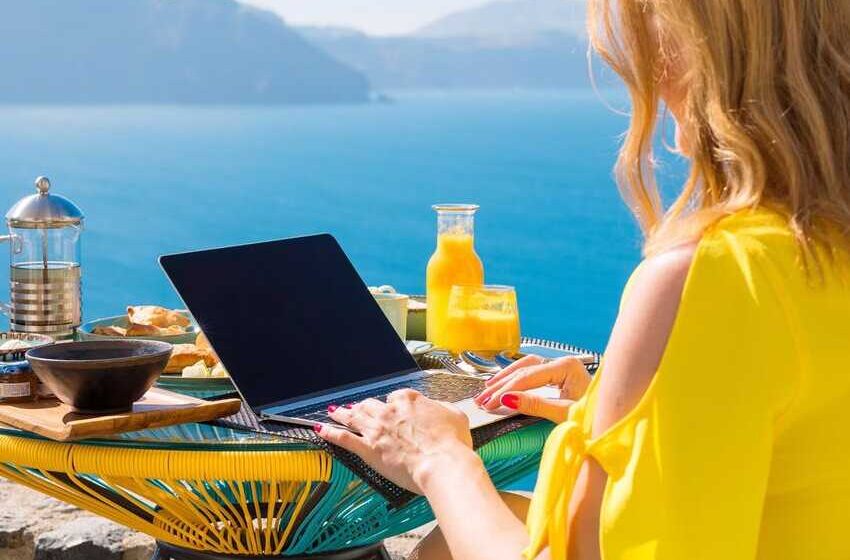 work and wanderlust digital nomad visas in europe
Work and Wanderlust: Digital Nomad Visas in Europe
The ability to work and live anywhere has never been more available in the era of remote employment. There are already many digital nomad visas available for remote professionals who wish to relocate to Europe.
A digital nomad visa enables employees to lawfully live and work in another nation without the requirement for a standard work visa. Specific criteria for these visas often include evidence of income, health insurance, and a clean criminal record.
Keep Reading
Some of the most popular digital nomad visas in Europe are:
Estonia's Digital Nomad Visa: This visa permits remote employees to spend up to a year in Estonia, taking advantage of the country's digital infrastructure and dynamic startup culture.
Portugal's D7 Visa: This visa permits non-EU individuals to stay in Portugal for up to a year, with the possibility to renew if they can demonstrate a regular source of income.
Germany's Freelancer Visa: This visa permits remote workers and freelancers to reside and work in Germany for up to three months.
The Zivno Visa of the Czech Republic: This visa permits self-employed remote workers to reside and work in the Czech Republic for up to a year.
Spain's Non-Lucrative Visa: This visa permits non-EU people to stay in Spain for up to a year if they can demonstrate they have enough money to maintain themselves.
These digital nomad visas provide remote workers a once-in-a-lifetime chance to immerse themselves in a new culture and way of life while continuing to work in their chosen field. However, it's vital to realise that these visas have certain restrictions and limits, so do your homework and prepare ahead of time.
Finally, digital nomad visas provide a terrific chance for remote professionals to immerse themselves in a new way of life in Europe. With so many countries now providing these visas, it's important investigating and exploring your choices to discover the best match for your requirements and lifestyle. Just remember to prepare ahead of time and have fun!