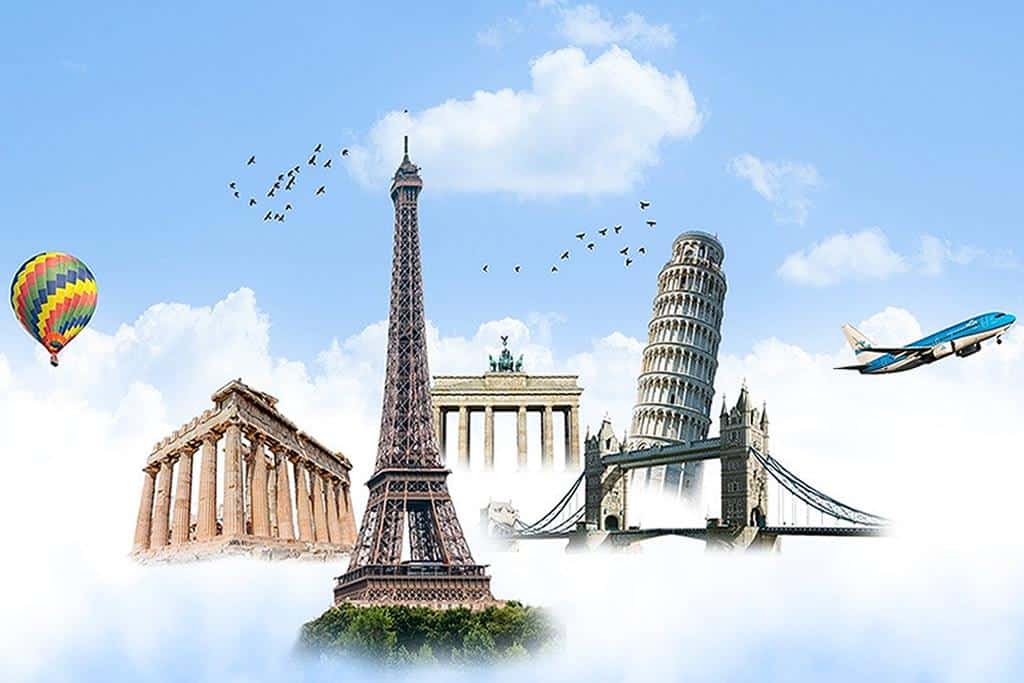 Will EU travel tourism business recover from pandemic hit?
The European Union has been worst hit by the pandemic, when it comes to their key sector of travel and tourism. The economy which thrives on its tourist inflow has hit rock bottom as many nations systematically try and open their borders post a long induced lockdown.
In a web debate over how to make a recovery recently Matthew Baldwin, deputy director general, Mobility and Transport, the European Commission expressed his gravest concern was 'to restore a sense of wellbeing and security amongst the people.'
Also engaging in the debate was Eduardo Santander, executive director and CEO of the European Travel Commission (ETC) who said that the situation might not revive that quickly though some activity has started to resume in the European Union post the pandemic and that is a fresh start. According to him the best way to move ahead would be to 'harmonized and use a united approach to travel across the European Union.'
Matthew expressed the Commission's seriousness to come up with a solution owning to the fact that 'there are 6 million jobs at stake and almost 10 percent GDP comes from travel and tourism for European Union.'
However in his understand a more "common approach would be most appropriate to lift restrictions of the border and create travel links without compromising the safety and hygiene aspect of the travelers. Health protocols for hotels for example will need to be well defined as well. It is more of the perspective of safety and restoring public confidence that is important. Also we need to work out a way to really give travel operators the maximum possible certainty for them to feel reassured their business can still work," said Matthew.
Speaking about moving ahead, he said that European Centre for Disease Prevention and Control (ECDC) has already put down operational tool for the aviation industry. Further he said that its most important that "as we open travel and tourism, lets concentrate on three things- coordination, transparency and non discriminatory approach."
Portuguese Secretary of State for Tourism, Rita Marques spoke about the need for "data and information in order we can follow a coordinated approach. We will need this support coming from all member states. Mobility is also critical to restart the travel and tourism business. We need to work towards reopening borders and mobilize transport in a very harmonizing way, promote tourism within EU and then funding.  15 percent of our GDP, strong support from EU to restart the travel and tourism sector."  Santander threw light on the fact that family travel businesses and enterprises are now facing an existential threat.  He also reiterated the problem facing EU nations post the summer months. In his opinion, the first thing to do would be to "really restore the trust amongst the players itself." All of them believe that the damage is far more psychological that just economical and would definitely need consensus and unified rules, guidelines and standards that works well both for travelers and service providers.
Also Read:- Thousand people a year killed by police in the US