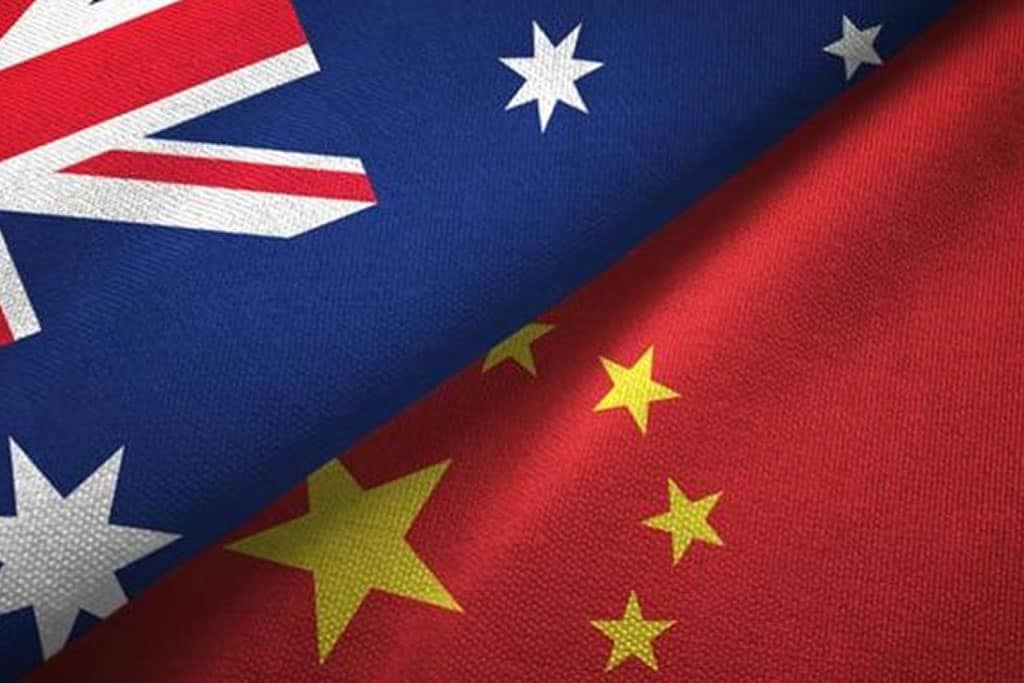 Why is China picking an Australia Row?
Australia is seeing its worst recession in the last three decades while China continues to mount trade pressure over bad relationship vibes between the two nations. China is hell bent to pick a row with Australia.
As per the Labor's agriculture and resources spokesperson, Joel Fitzgibbon, the way things are tightening up with China is raising fears over Australian barley, beef and wine trade. Tension has been building up since Australia wanted to send off a specialized team to China to investigate the outbreak of the Corona Virus. China, feeling offended over its sovereignty being questioned has responded back by sanctioning Australia.
The hilarious part is that the diplomatic relationship between the nations have been sent back to decades when the Australian counterparts could not get Beijing to pick their phone calls and settle the differences. Fingers have been pointed over Turnbull and Morrison governments for this leadership failure. Farmers across the board are starting to feel fearful of the outcome of the China Australia cold war.
The other area of concern brewing since June this year is the dwindling Chinese coal imports as it moves towards self sufficiency. The agriculture community on the other hand is worried as some of the major exports from Australia have found acceptance and profitability in China. Commodities of interest include wool, cotton, grain, dairy, seafood, and horticulture.
Tension has been exasperated over China accusing Australia for not meeting quality standards in its grain exports. This was later met with pointing fingers over wine in May too. On its part, Australia is clear that its grain exports meet the specific phytosanitary export requirements.
To make matters worse is the fact that the Australian government is expected to introduce legislation to parliament this week that will outline new powers to cancel state, territory, local government and university deals with foreign governments that are deemed to go against Australia's national interest. China has already soured its trade relations with the US and India. It seems to be picking fights everywhere and choosing notorious allies that are more religious fanatics than balanced economies.
Also Read:- Energy and geopolitics, what happened last month between the Mediterranean and the Middle East