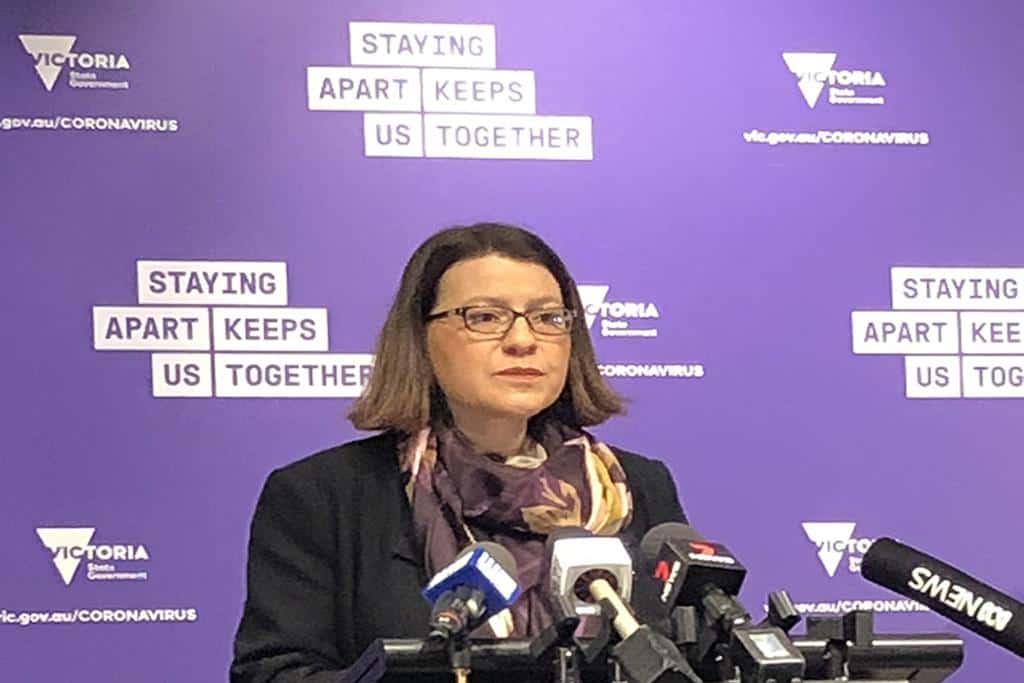 Why is Australian Medical staff going into self isolation?
As Corona virus infection number surge in Australia, the government in Victoria has decided to remain tight lipped about the sudden spike of infections amongst the medical personnel. In a recent press conference via conference call, the The Victorian health minister, Jenny Mikakos, has declined to say how many health workers in the state have been infected with Covid-19. According to confirmed statistics that were later shared by the health department, more than 70 medical personnel have had to be placed under quarantine.
After a lot of public pressure, the health department released an official statement stating the actual numbers of infected medical staff and doctors. Additionally, the Melbourne's Northern Health has 142 staff in self isolation. Strangely, many medical workers are being seen as being infected in great numbers since beginning of July. It could be attributed to bad hygiene practices or ill equipped with personal protective gears. The State department had chosen not to disclose the numbers of medical practitioners infected by the virus from July 10 onwards, only disclosing numbers of civilians being infected.
Medical practitioners have in fact expressed concerns over surging numbers of infection cases amongst their fraternity, and a fear that managing the surge of patients with low staff levels would pose a problem. Victoria seems to have had the maximum infected medical practitioners with odd numbers spurting from across the region and various hospitals. According to confirmed media reports, five healthcare workers from the Royal Children's hospital have contracted COVID-19. They are the ones who usually treat some of Australia's sickest children. Additionally, seven other staff members who work in clinical and non-clinical roles have also reportedly self-isolated themselves. Other outbreaks announced in recent weeks have occurred among paramedics, staff from the Alfred hospital in Melbourne, staff linked to the Northern hospital in Epping, staff and patients at Brunswick Private hospital, and at the Joan Kirner Women's and Children's hospital.
Also Read:- The White House Vs Anthony S. Fauci, "Let's stop this nonsense" the expert says