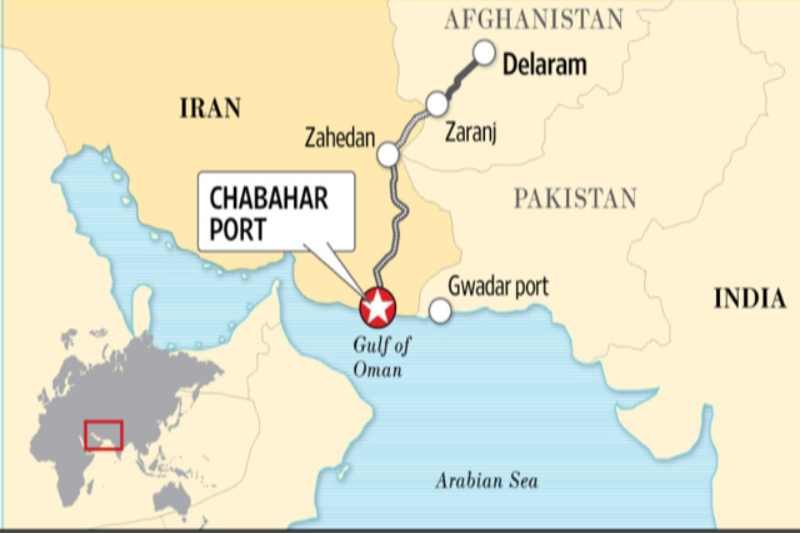 afghanistan roadmap
Why India Has Found Place In Developing The Afghanistan Roadmap?
India has started to find its place in the larger scheme of things, as it has finally been included in the deal to decide the roadmap for peace in Afghanistan. New Delhi had been cut off from Russia for a brief period of time. But some relentless behind the scene diplomacy has helped get it back on track.
The strategy has come forth after intervention from Washington after Russia tried its best to favor China over everything else and forward their agenda. China had suggested that the roadmap should eliminate New Delhi and should only include Russia, China, the US, Pakistan, and Iran. 
Strangely, it seems to be the working of Pakistan to ensure India would not be included. China is seeing India as its arch-enemy right now as the country is trying to move towards self-reliance and moving away from Chinese dependency. 
On its part, despite being on the sidelines, India has made it point to reach out to all key players in Afghanistan and other countries to make its way to the negotiating table. "Our interests need to be safeguarded…the next couple of months hold the key to progress," a top official has confirmed to the media. 
Related Posts
Bringing India to the table has been an instrumental act by the US administration. However, it is worth noting that this has been done because the US wants China to be sidestepped, and taking the Indian side has made good sense. In the last year, Indian officials have made several trips to Afghanistan. In that process, they have developed a relation enough that India could start the Chabahar port as an access point to Afghanistan. The investment has been in tandem with Iran. 
India's thought process of developing a pro-Afghan government and solution also resonates with the American sensibility of self-reliance and peace.