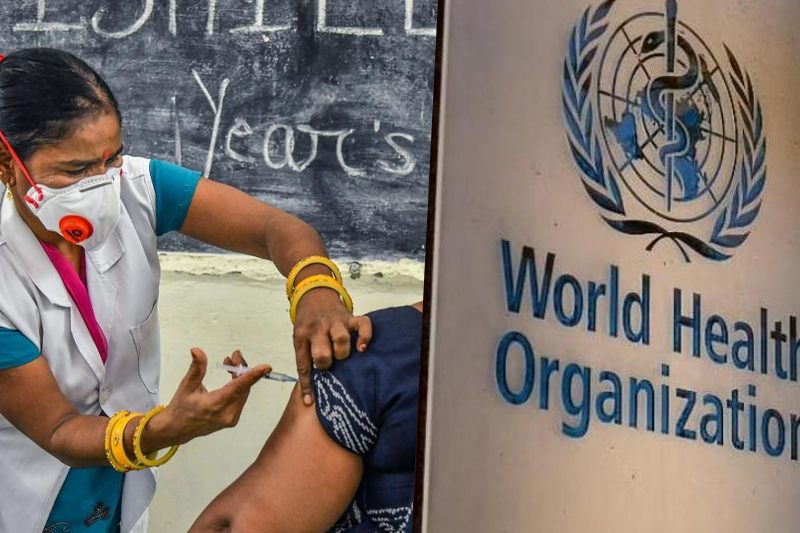 who warns of continuing global disparity in essential vaccine availability
WHO warns of continuing global disparity in essential vaccine availability
According to Global Vaccine Market Report that was released on Wednesday by the World Health Organization (WHO), limited supply and unequal distribution of vaccines means that countries of lower income have to struggle consistently to access essential vaccinations. The report highlights that the global vaccine market is still not completely encouraging towards the supply and access of essential vaccines for the developing and poor nations, while many regions still have to depend entirely on other parties for supply of these vaccines.
"The right to health includes the right to vaccines", said WHO Director-General Tedros Adhanom Ghebreyesus, adding that the report "shows that free-market dynamics are depriving some of the world's poorest and most vulnerable people of that right".
Vaccines for emergencies are:
-Life-saving
-Typically of low commercial value
-In unpredictable demand

If limited investment continues, it could make crises even more devastating https://t.co/6AnviqUBmy pic.twitter.com/HEz1vDspjF

— World Health Organization (WHO) (@WHO) November 9, 2022
WHO is calling for the required changes in vaccine distribution "to save lives, prevent disease and prepare for future crises". Although manufacturing capacity of vaccines has greatly increased worldwide, it has largely remained concentrated. Ten manufacturers globally are providing 70 per cent of vaccine doses, excluding vaccines for COVID-19. Concentrated manufacturing further runs the risk of vaccine shortages along with regional supply insecurity.
Keep Reading
The HPV vaccine against cervical cancer has been introduced in only 41 per cent of low-income countries – despite their carrying much of the disease burden – compared to 83 per cent of high-income countries, the WHO notes. Limited vaccine supply, unequal distribution and affordability of these vaccines form the biggest obstacles that lead to global disparities related to vaccine. Last year, about 16 billion vaccine doses, which were worth $141 billion, were supplied – "representing almost three times the 2019 market volume of 5.8 billion and nearly three-and-a-half times that of its $38 billion market value," notes UN News. "The increase was primarily driven by COVID-19 vaccines, showing the incredible potential of how vaccine manufacturing can be scaled up in response to health needs."
WHO has urged the governments, vaccine manufacturers and partners to take ambitious action that would guarantee a more equitable access to all vaccines and also improve global responses to future pandemics.