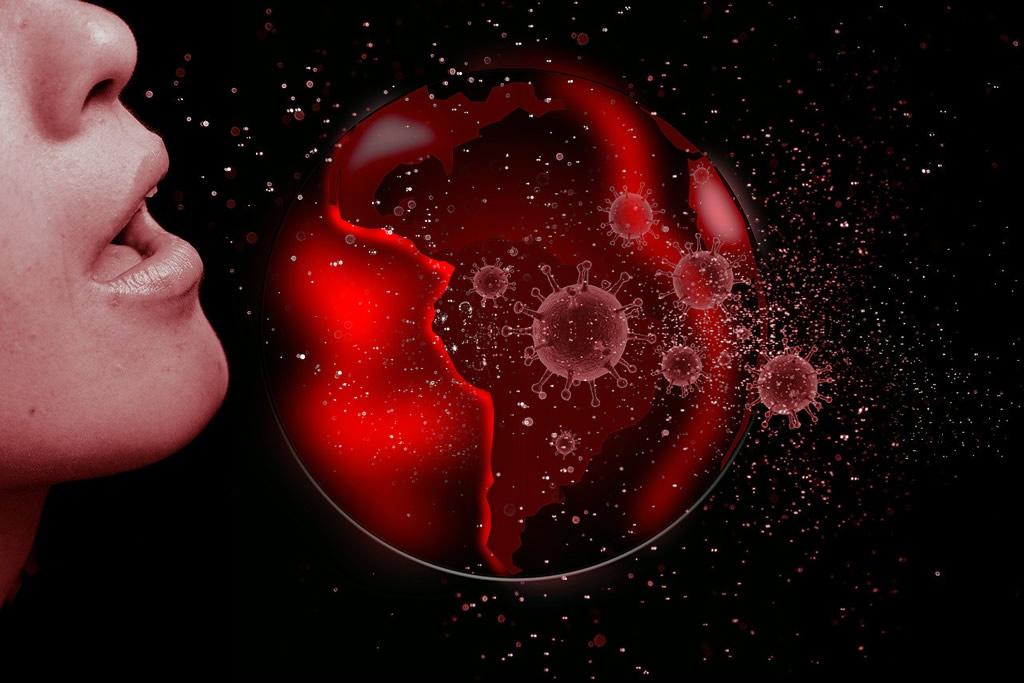 US: Latinos worst-hit by COVID-19, health officials alarm concerns
Novel Coronavirus is rapidly increasing among the Latino communities across America over the past few weeks. Public health experts are raising concerns that infections among Latinos are outnumbering other racial and ethnic minorities, adding there is a disproportionate share of COVID-19 cases among Latinos in nearly every state. Doctors and healthcare officials are also reportedly witnessing a rise in the hospitalization of Latino patients across the country.
In San Diego country, for instance, Latinos are being disproportionately impacted by the virus as official data suggests almost two-thirds of the total cases belong to the Latino community. In North Carolina, Latinos account for 45 percent of coronavirus cases even though they make up just 10% of the total population in the state. Health experts in Maryland and North Carolina are stating that they have witnessed a severity of infection among Latino patients than other cases.
From California to Wisconsin, Latino communities are worst-affected from the pandemic crisis. According to media reports, Latinos account for almost 34% of the total reported COVID-19 in America, which is significantly higher than any other racial and ethnic minority group. At the local and state levels, the disproportion is even more striking.
"Our community is dying," said Angelica Salas, executive director of the Coalition for Humane Immigrant Rights of Los Angeles, while speaking to local media.
At the same time, many of the US states are also missing the race and ethnicity of data of their COVID-19 cases, according to reports.
Factors such as higher exposure to the disease, lack of basic amenities, and limited access to medical care among the Latino communities are alarming concerns among the public health officials.
With the US states beginning to reopen their business operations, health officials are asserting that the disease can pose more threat to the communities if adequate steps such as targeted contract tracing are not taken by the administration.
Notedly, Latinos largely work in essential service jobs such as hospitality, construction, and meat processing plants. Amid surging infection, Latino workers are also reportedly facing discrimination in meat processing plants and warehouses after they contracted the virus. Dozens of Latinos in the US have been infected with the virus and many have died due to poor health and safety protocols at the warehouses. Due to fear of contractions, many workers are dealing with racism at their workplaces. Meat-processing plants and warehouses have been operating across all parts of the country amid pandemic lockdown.
Lack of paid sick leave and the need for salaries to survive families have been forcing the Latino workers to return to their jobs due to which they are becoming more exposed to the virus. Many of the people who may contract the disease do not visit the hospital fearing high cost or potential concerns of deportation. This fear is prominent among those living in mixed-status families or undocumented immigrants.
With 2.27 million Coronavirus infected cases, the United States is the worst-hit country in the world. More than 1.21 lakh people have died due to the disease.
ALso Read:- Trump, a big uncertainty for Europe