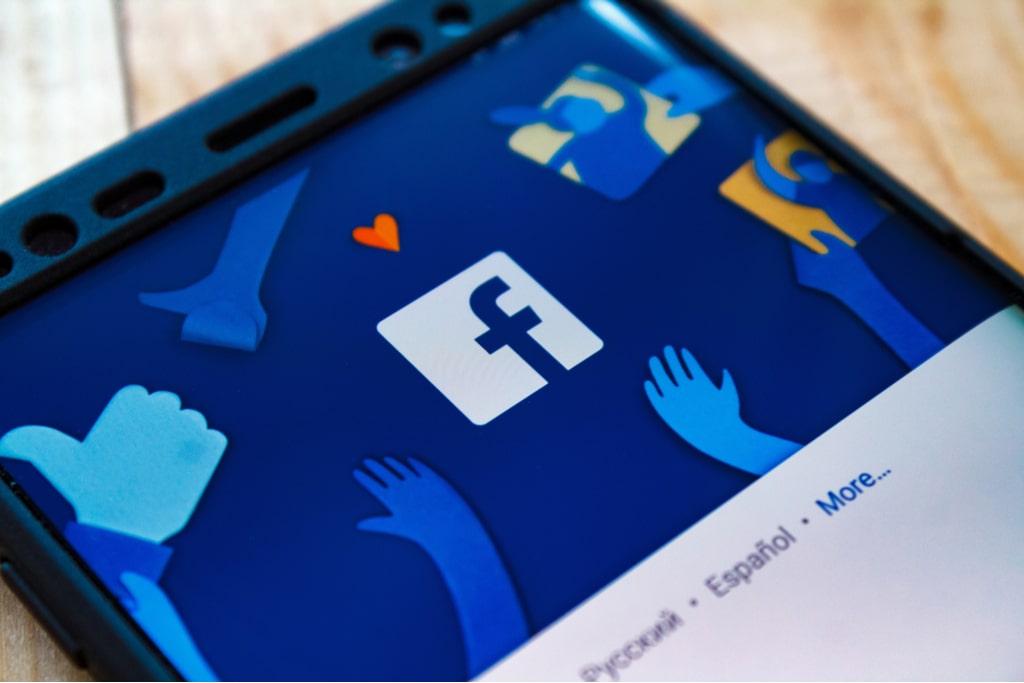 US federal court verdict relieves Facebook, but sparks debate over need for updating tech laws
US federal court verdict relieves Facebook, but sparks debate over need for updating tech laws
The U.S. Supreme Court on Thursday passed a judgment in favour of Facebook, steering clear the social media giant of accusations that it broke anti-robocall law. The company was dragged to court by Noah Duguid, from Montana, in 2015 complaining that the Facebook sent him automatic text messages without his consent. The lawsuit charged the company of violating the Telephone Consumer Protection Act (TCPA), which forbids organizations from using an automatic telephone dialing system.
Justice Sonia Sotomayor, who gave the verdict, said that text messages which were sent by the company did not contravene with TCPA. Adding to the ruling, Sotomayor wrote, "Duguid's quarrel is with Congress, which did not define an autodialer as malleably as he would have liked." She stressed that as per the law, the accused could be marked guilty if it was using "random or sequential number generator" but in case of Facebook, the company's system did not use that technology.
"As the court recognized, the law's provisions were never intended to prohibit companies from sending targeted security notifications and the court's decision will allow companies to continue working to keep the accounts of their users safe," the social media company said in a statement.
The judgement triggered a debate where many raised the need for updation of technology laws with respect to evolving modern times. "By narrowing the scope of the TCPA, the court is allowing companies the ability to assault the public with a non-stop wave of unwanted calls and texts, around the clock," Democratic Senator Edward Markey and Democratic Representative Anna Eshoo said in a joint statement.
Related Posts
Duguid's lawyer, Sergei Lemberg said that the ruling provided an easy pass to anyone who used technology similar to that of Facebook's. Lemberg said, "This is a disappointing ruling for anyone who owns a cellphone or values their privacy."
Besides Facebook, another entity which got relieved from the judgment was the National Association of Federally-Insured Credit Unions. The Union said the apex court's decision "to narrowly interpret autodialers is a win for the credit union industry." The association in its statement said, "We have long fought for this clarity to ensure credit unions can contact their members with important, time-sensitive financial information without fear of violating the TCPA and facing frivolous lawsuits."