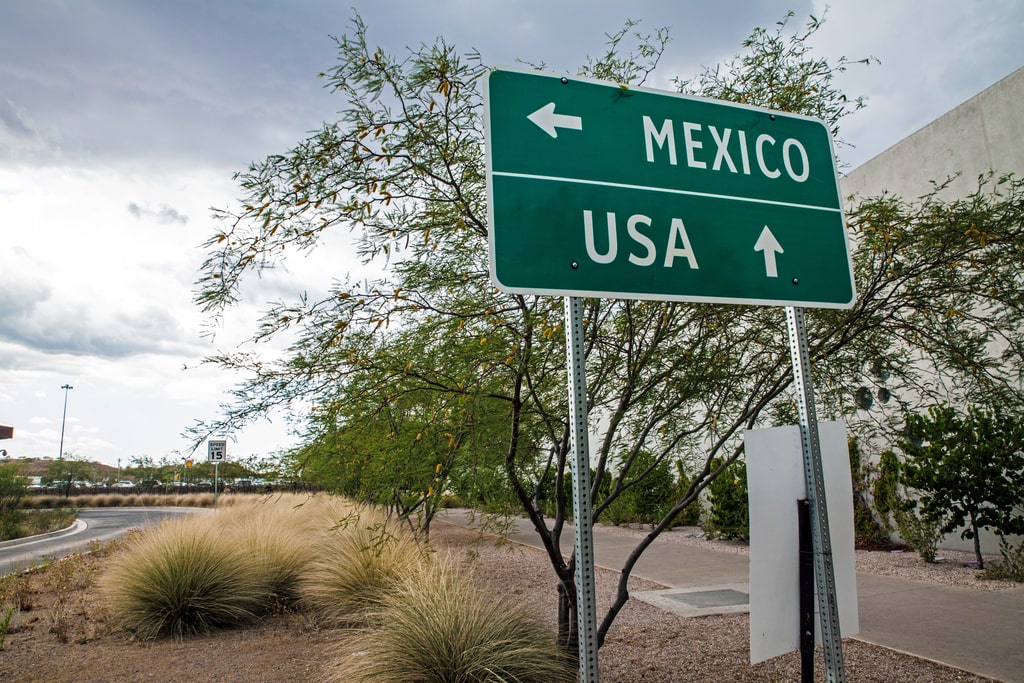 Unaccompanied Minors Throng US-Mexico Border Again
Unaccompanied Minors Throng US-Mexico Border Again
As newly elected PM Joe Biden has started to work towards creating a more humanized method to address asylum seekers grievances, children have been thronging the US-Mexico border in large numbers.
There are confirmed reports stating that the number of unaccompanied minors and kids in the US custody are up by 25 percent with as many as 500 such kids being detained on the border on a daily basis.
The facilities at the border are already overcrowded. Some of them look like modified jails. There are more than 4000 children right now in such facilities. Overcrowding is a major concern. The levels have spiked. Rio Grande Valley is at 363% capacity and all the major Border patrol sectors are at well over 100% capacity.
RELATED NEWS: US explores fresh approach in order to develop its policy towards North Korea
The facilities were actually designed for holding adults for a certain number of hours only. But both purposes are not being met, with children spending more than 100 hours, much more than the legal prescribed limit.
Most children are being fed and given movies to keep them busy. Many are sleeping out of fatigue and change of environment. But there is a scare of them contracting Covid-19 as social distancing protocols are out of bounds. Their bedding isn't the best to keep them warm, something than cannot be helped, owning to the fact that this is supposed to be a make-shift temporary facility only.
So, it is not as much as Biden's clemency that is being blame for this influx; but the blame still lies with Trump administration for having dismantled the humanitarian protections built into the country's immigration system. Still, Amnesty International USA has condemned the use of facilities like the ones HHS currently relies on for handling the influx of children.
Agents of Border Patrol are being praised for their humane handling of minors and young kids thronging the border. The American dream is such a mirage that children and unaccompanied minors are risking their lives to get to the other side of the border, by hook or crook. Most come from parts of South and Central America, where economies are failing them. There is dearth of everything- food, education, clean drinking water, jobs and much more. Drug mafia and trafficking is a way of life. As per U.S. Citizenship and Immigration Services, unaccompanied minors may apply for asylum even if they are in immigration court proceedings, if they are under 18 years old, have no lawful immigration status in the United States; and have no parent or legal guardian in the United States available to provide care and physical custody.