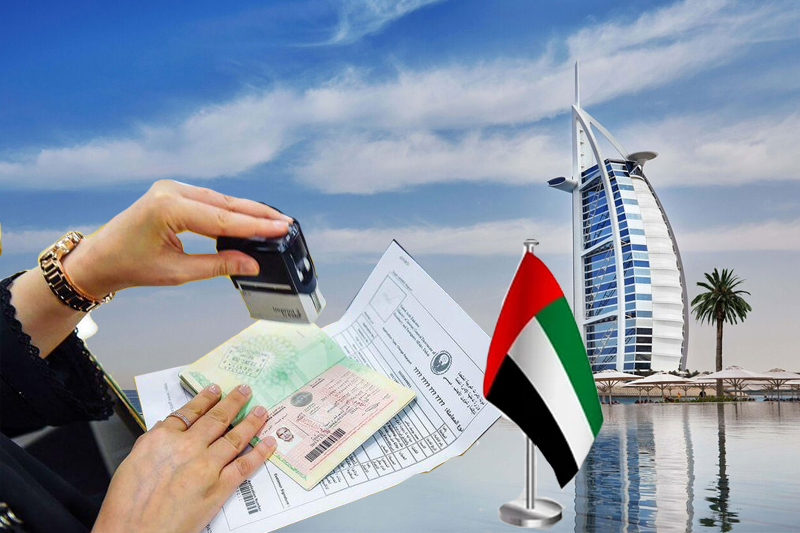 UAE Visa Reforms and Why it is important to attract investors
UAE Visa Reforms and Why it is important to attract investors
The United Arab Emirates (UAE) aims to attract more foreign investment in 2023. The UAE government has introduced various measures to attract foreign direct investments and encourage global investors to relocate their businesses to the UAE.
The UAE has adopted various policies and laws for ease of doing business in the country. According to Business Link, a UAE-based business consultancy with operations in Saudi Arabia, many people inquired about new visa options available in the UAE. Reportedly, foreign investors are keen to relocate their business to the emirate.
The UAE launched the Golden visa to make it easier for foreigners to buy properties in the UAE. It provides long-term visas to foreigners without the need for a national sponsor. Golden visa allows an individual to stay in the UAE for up to 10 years. A Silver visa launched by the UAE government allows an individual to stay in the UAE for up to 5 years. A Dubai Investor Visa is eligible to apply for the Emirates ID card in the country. By obtaining a Freelance visa, an individual can live and work with their family members in the UAE for anywhere from 1 to 5 years.
Over the past few years, many foreign companies have established their presence in the UAE. The UAE offers a business-friendly environment, a durable banking sector and a diversified economy to foreign investors. Favourable tax policies and strategic location are also the main factors that attract global investors to the UAE.
Keep Reading
Hatem ElSafty, Founder and CEO of Business Link, said, "The UAE's business-friendly policies have made it a hub for foreign investment." Business Link said that the new regulations and visa reforms adopted by the UAE would simplify the process of obtaining licenses and permits to establish a company in the country. It would also reduce the time required to complete various bureaucratic procedures.
Reportedly, the establishment of special economic zones would attract foreign investment in the field of technology, manufacturing, and financial services.
Despite the challenges posed by the Covid-19 pandemic, many foreign companies set up their offices in the country. Reportedly, many investors registered their companies in the country. Golden Visas helped to attract foreign investors to the country.
The UAE also announced various initiatives to support small and medium-sized enterprises (SMEs) in the country. The Emirates Development Bank provides financial support to the country's SMEs. The Dubai SME initiative also offers various services to SMEs.
Major global companies like Lockheed Martin, Boeing, Northrop Grumman and General Motors already have headquarters in the UAE.