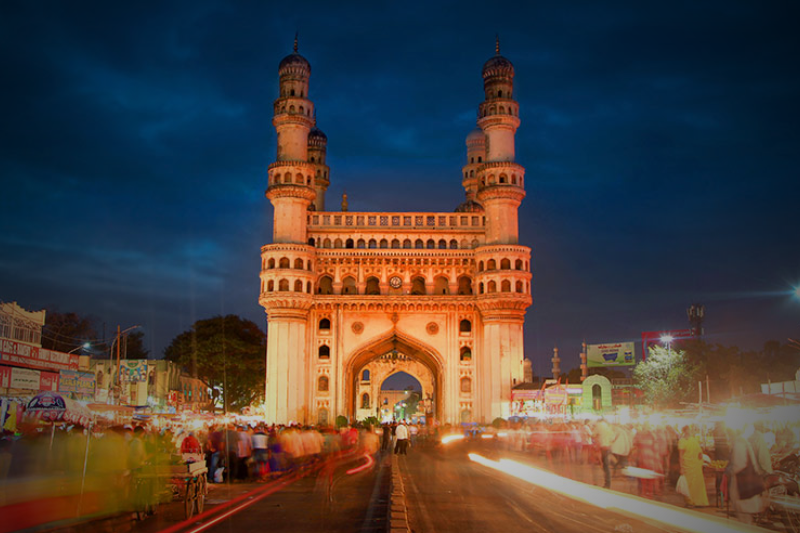 top 10 most developed states in india 2022
Top 10 most developed states in India 2023
The sixth largest economy in the world at present, India is registering rapid growth despite being knocked off its course due to pandemic. Garnering deep interest by global companies and economies looking for investment in the country due to its steep growth curve, these top 10 states have registered most development as per 2022, measured by their GDP and involvement in Indian economy.
Also Read: Least Developed & Poorest Cities In California
Maharashtra has recorded the highest GDP (Gross Domestic Product) among all 33 States and Union Territories in the Asian country. Talking about the FY (financial year) 2018-19, Maharashtra had contributed 13.88 per cent of India's GDP. This was followed by Tamil Nadu (8.59 per cent) and the most populous state of India, Uttar Pradesh (8.35 per cent). Other states in top 5 include Gujarat (7.92 per cent) and Karnataka (7.87 per cent).
Also Read: Top 10 Most Dangerous Cities in California
At number 7 in the list stands Rajasthan, the largest state of India. It follows West Bengal that is at number 6. Capital of India, Delhi is at number 12 while India's poorest state Bihar is at number 14.
The five states of South India – Tamil Nadu, Karnataka, Kerala, Andhra Pradesh and Telangana – together account for about 30 per cent of Indian economy.
Also Read: Top 5 Most Expensive Neighbourhoods In London
These most developed states of India might intrigue many. The best state in India for the year 2022 is Maharashtra based on its GDP. GDP is one of the prime criteria to chalk out best performing states in India for year 2022.
Also Read: Top 10 Most Developed Cities In India By GDP Contribution in 2022 (Updated)
1. Maharashtra – Rs 28.18 lakh crore (US $400 billion)
2. Tamil Nadu – Rs 19.43 lakh crore (US $270 billion)
3. Uttar Pradesh – Rs 17.05 lakh crore (US $240 billion)
4. Karnataka – Rs 16.65 lakh crore (US $230 billion)
5. Gujarat – Rs 16.49 lakh crore (US $230 billion)
6. West Bengal – Rs 12.54 lakh crore (US $180 billion)
7. Telangana – Rs 9.78 lakh crore (US $140 billion)
8. Andhra Pradesh – Rs 9.71 lakh crore (US $140 billion)
9. Rajasthan – Rs 9.58 lakh crore (US $130 billion)
10. Madhya Pradesh – Rs 9.17 lakh crore (US $130 billion)
Also Read: Top 10 Biggest Bus Stations In India