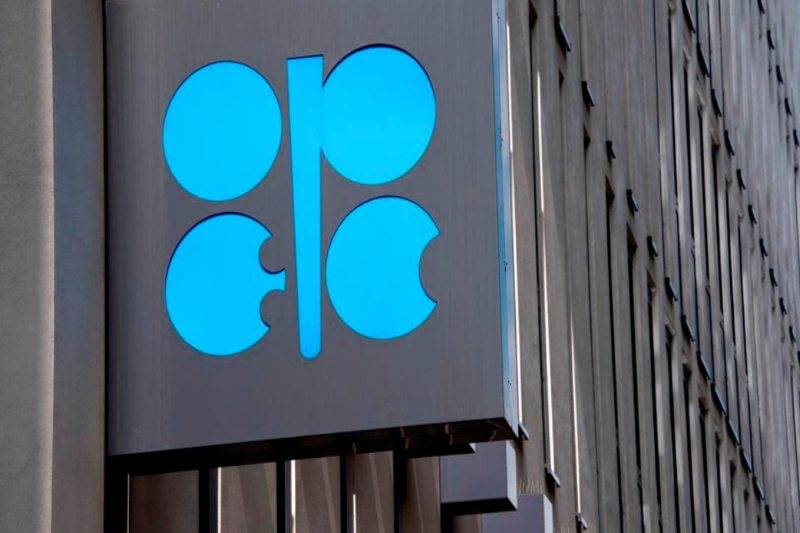 opec
Time to focus on renewable energy: OPEC members to fellow oil producers
In an unprecedented move, Iraq has urged fellow oil-producing countries of the OPEC group to start focusing more on renewable energy and move away from dependency on fossil fuels. Iraq, one of the founding member nations of global oil cartel OPEC has made the call ahead of a key meeting of the group.
Ali Allawi, deputy prime minister and finance minister of Iraq, has urged the oil-producing nations to pursue "an economic renewal focused on environmentally sound policies and technologies", including solar power and nuclear reactors while reducing fossil fuel dependency.
Along with Faith Birol, the executive director of International Energy Agency (IEA), Mr. Allawi wrote in The Guardian, "To stand a chance of limiting the worst effects of climate change, the world needs to fundamentally change the way it produces and consumes energy, burning less coal, oil and natural gas … If oil revenues start to decline before producer countries have successfully diversified their economies, livelihoods will be lost and poverty rates will increase."
"The energy sector could play a role here by making use of the region's vast potential for producing and supplying clean energy," they wrote.
Related Posts
On Wednesday, the 13 members of OPEC are scheduled to meet in a key virtual meeting with key agendas being negotiated on potential curbs on production in form of waiving oil prices. It was earlier decided that OPEC nations would increase the production of oil as global economies suggested a bounce back towards normalcy after Covid-19 pandemic. But a slow demand curve has led to suggestions of halting the production.
The Wednesday meeting is also indicated to have a climate crisis as the main talking point. This would be an unprecedented move for the global oil cartel before UN climate summit Cop26 that is scheduled for November in Glasgow.
The IEA and Iraq have stressed that rising temperatures due to the climate crises in the Middle East and North Africa are going to be a threat for the OPEC nations. Another looming problem is rising volatility in oil prices driven by the pandemic.
The IEA's recent global roadmap towards goal of net zero by 2050 found that global oil demand was likely to drop from over 90 million barrels per day to less than 25 million by 2050. This will lead to a potential 85% drop in revenues for oil-producing countries.