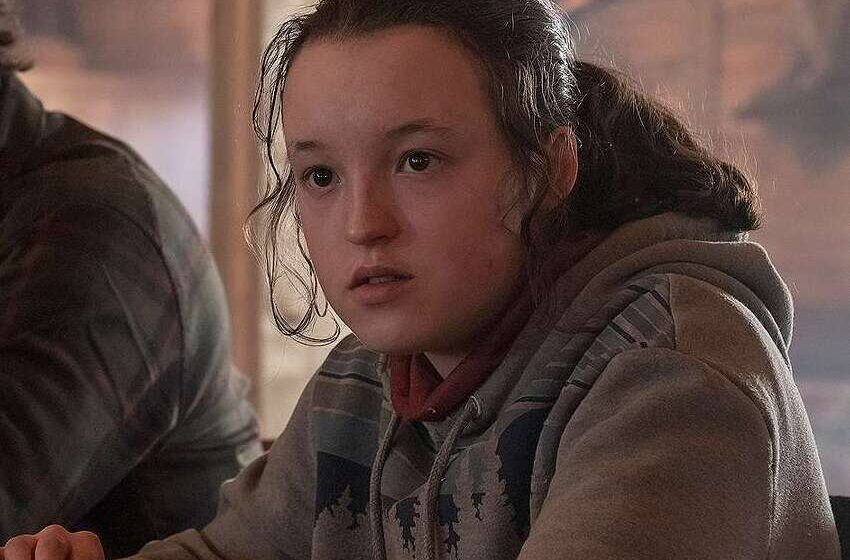 the last of us season 2 here is everything we know so far
The Last of Us Season 2: Here is everything we know so far
The first season of The Last of Us has concluded, but there is more to Joel and Ellie's journey than one season of television can convey. However, HBO has not divulged anything about the upcoming season of the show, other than the fact that it will be produced. Given HBO's tendency to wait two years between the first and second seasons of its best shows (like Westworld or possibly House of the Dragon), it appears like we may have to wait a while to return to The Last of Us' Cordyceps apocalypse.
The first season of the show was an adaptation of The Last of Us Part 1, the first game in the franchise, and we do know that season 2 will center on The Last of Us Part 2. The following is everything you should know about The Last of Us season 2 after witnessing the finale of the first season.
When will be the release of The Last of Us Season 2?
The actual release date of The Last of Us second season is unknown, but we know it's on the road. Based on the production schedules of some of HBO's other major series, we shouldn't necessarily expect the standard one-year hiatus between seasons of The Last of Us, which would likely push the release date of the second season to 2025 or even later.
Part 2 of The Last of Us deals with the ramifications of Joel's choices at the conclusion of Part 1. If the (very general) premise of the first game is love, the second game is primarily about hatred, with the majority of its playtime devoted to retribution. If you thought season 1 was depressing, brace yourselves!
Keep Reading
The events in The Last of Us Part 2 occur a few years after those of the first game, therefore it seems likely that The Last of Us season 2 will also feature a time jump. Part 2 does contain flashbacks from the intervening years, so it depends on how and in what order HBO decides to adapt the plot.
And while some internet fans have raised concern that Bella is too young for Ellie's tale in The Last of Us: Part 2, she is actually the same age as the game's lead. However, showrunner and co-creator Craig Mazin has already stated that there are no plans to recast Ramsey, who was one of the strongest elements of the first season.
Technically, the program has only been renewed for season 2, but considering its popularity, Mazin and co-creator Neil Druckmann may presumably expect as many additional seasons as they like. The two have already stated that they do not believe the tale of The Last of Us Part 2 can be converted into a single season of television, therefore it seems likely that they would produce at least a third season, if not more.
Also Read:- Operation Gallant Knight 2: UAE delivers 37,500 food parcels to quake-hit Syria