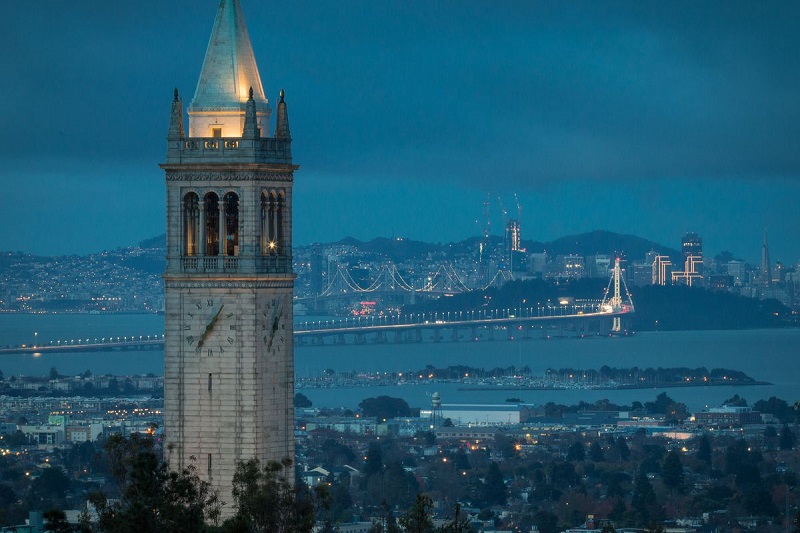 the 5 safest cities in california in 2022
The 5 Safest Cities In California In 2022
Is it safe to live in California? Unfortunately, California is not among the safest states. California has the highest annual crime rate in the United States, which is to be anticipated given its population.
CA, however, is in the top half of states for criminal offenses per capita, even when adjusted for population.
But if you're looking for a safer place to live peacefully in California, then you must go through this article. Here is the list of the 5 safest cities in California in 2022.
Also Read: The 5 Most Dangerous Cities Or Areas In New York
1. Danville
Danville has frequently ranked as one of California's safest cities. It was awarded California's safest city in 2020, and it will be again in 2022.
However, safety has a cost: Danville is a wealthy neighborhood with a cost of living index that is around 2.5 times higher than the national average.
2. Rancho Santa Margarita
One of the safest locations to live in California is Rancho Santa Margarita. The rate of violent crime (VC) per 1000 persons is 0.4, and the rate of property crime (PC) is 5.9, for a total of just 6.3. Danville did even better, with a combined rate of 6.7 in 2022.
3. Moorpark
Ventura County's Moorpark is the smallest & safest city in Southern California with a population of about 37,000.
It is, nevertheless, one of the fastest-growing, which is to be expected given the low crime rate. Moorpark's VC and PC rates are 0.5 and 6.2, respectively, for a total of 6.7.
Also Read: 5 Most Expensive Cities in Europe
4. Aliso Viejo
Aliso Viejo, another Orange County representative, is situated in the San Joaquin Hills. It has a 0.5 VC crime rate and a 7.6 PC crime rate, totaling an 8.1 crime rate.
Although Aliso Viejo is a suburban town, its proximity to Laguna Beach means that most of the advantages of an urban lifestyle are readily available.
Also Read: 5 Best Future-Proof Jobs In Dubai, UAE With High Salaries
5. Poway
Poway is the first city in San Diego County to be named one of the safest cities to live in California, with a VC rate of 1.1 and a PC rate of 7.4 – for a total of 8.5.
Poway was an unincorporated hamlet until 1980, when it was constituted as a city. Poway is home to around 50 000 people.
Poway residents can be proud, as the city has advanced nine spots on the list of California's safest cities since 2021.
Have you ever visited these 5 safest cities In California? Is your current city safe or not? Tell us in the comments!