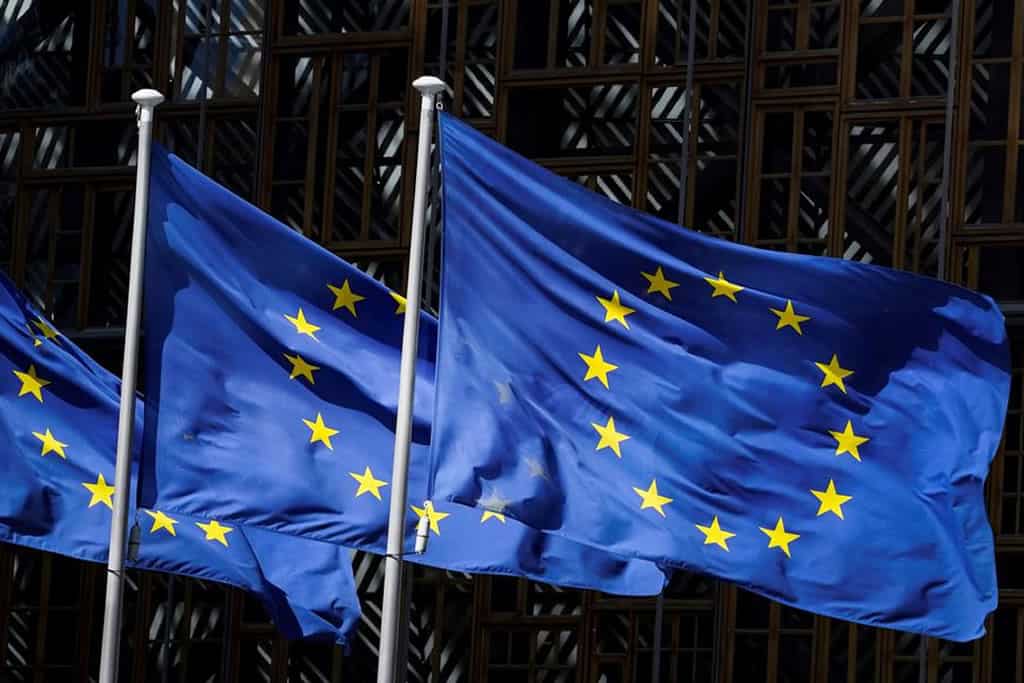 Switzerland Must Ignore 'Swissixt' Idea Afterall: Sutter
Switzerland seems to have misbehaved and the European Union has threatened to take it off the bloc. But in the context of Switzerland itself, they feel that the EU does not understand and respect its way of democracy and is forcing its agreements and bylaws down their throat.
According to special polls conducted, the Swiss population is becoming more and more skeptical over the way things are moving between the Swiss government and Switzerland. The European Commission is now putting pressure over the Swiss to have no conditions attached to the Free Movement Agreement which allows EU residents to come to Switzerland and work. On its part, the Swiss feel this is eating into the jobs of its own people and undermining salaries as well.
There are rumours that the Swiss population supported by the representation of the parliament would prefer a Brexit Like Exit something that the EU warns can have harsh repercussions for Switzerland. A public survey done in 2018 indicated that neutrality was very important to the Swiss public. It found out that 95 percent of Swiss were in favour of maintaining neutrality. It also showed that over the last two decades the Swiss have increasingly called for a stricter interpretation of neutrality.
But this is becoming more and more difficult as the country wishes to maintain the sanctity of its governing system which allows its electorate to vote for any change in government policy.  With the Swiss showing displeasure over the Free Movement accord could hamper their access to the EU free trade market, owing to a fact that EU economy is dependent on exports. The Free Movement accord is one of over 100 bilateral agreements that the Swiss signed with Brussels. EU immigrations have been putting pressure on the general infrastructure of Switzerland. The influx of people is creating disproportion in salaries and there is an atmosphere of unrest amongst residents for job security. But Justice minister Karin Keller-Sutter has urged the country's electorate to oppose a plan to scrap its Free Movement accord with Brussels. According to the initiative put forward by the country's right-wing opposition, the Swiss government intends to suspend the pact in order to take over full control of the country's immigration system. But doing this would anyway have its own ramifications on the other deals that EU shares with Switzerland.
Michelle Obama attacks Trump and urges the Americans: "Vote as if your life depended on it"