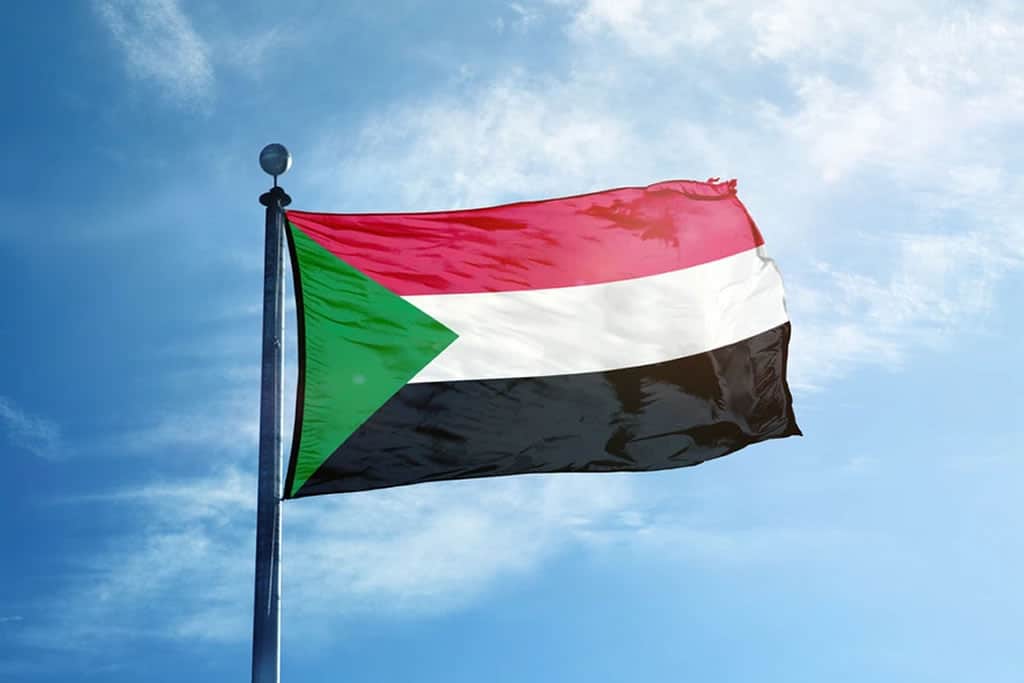 Protests erupt in Sudan over slow progress in reforms
Demonstrations have returned to the streets of Khartoum a year after a power-sharing agreement was signed.
A year after an agreement was signed between the country's military and the pro-democracy movement, the latter has returned to the streets to protest against the slow pace of reforms. Draped in the national flag and chanting slogans, demonstrators gathered outside the cabinet headquarters in the capital city of Khartoum demanding the election of a legislative body, among several things. Some protestors from neighbourhood-based 'resistance committees' burnt car tyres.
According to Sudanese Professionals Association, the protestors were met with violence by security forces, who dispersed them with tear gas after refusing to allow them to meet Prime Minister Abdallah Hamdok to ask him to negotiate with their designated envoy. But the PM did release a statement calling for political and popular support for reforms including the rebuilding of the state apparatus, dismantling the legacy of the old regime and modernising the civil service.
The police released a statement saying the use of tear gas was lawful and in proportion with the situation on the ground. Some "random" injuries were reported among demonstrators and security forces. However, Khartoum's governor apologised for the excessive use of force which he said was contradictory to their approach in an era of freedom, peace and justice.
After army general stepped in to overthrown longtime President Omar al-Bashir last year in April following relentless protests, an agreement was signed that included power-sharing between the military and a civilian administration. This 11-member governing body would lead the country into elections after a transitional period of 39 months. But a lot of the promises of the deal haven't been kept according to returning protestors. They say justice has not yet been delivered to those who martyred their lives for the cause of the revolution. They also say the military has been exerting too much influence over the civilian leadership and want a civilian takeover of military-run companies. Also, the economy has not improved, with US sanctions leaving it worse off since the protests began in December 2018. The protestors demanded that a conference be organised to help the country navigate out of its current troubles, including the formation of a transitional legislature and reorganisation of the civilian coalition.