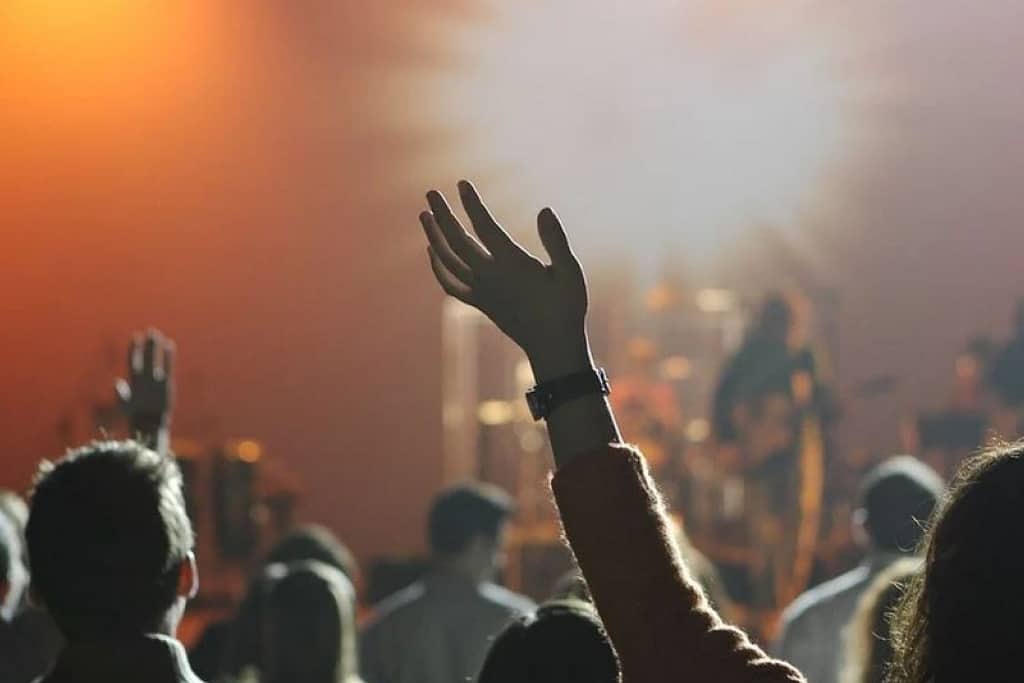 Coronavirus: Europe closes its borders again, discos and clubs banned in Spain
Europe returns to close its internal borders to defend itself from the surge in coronavirus cases in some countries. Despite the appeal of the EU Commission a few days ago to avoid uncoordinated actions, it's already anarchy. The new measures implemented by some countries are targeting France and Spain, where Covid-19 infections have increased in recent weeks, but also Croatia, Greece, and Malta. Top destinations for European tourists who have decided to challenge the pandemic and to spend their holidays away from home.
Among the first destinations, there is Spain, which in the last 24hours has registered 3,000 new cases of Covid-19. And precisely on tourism, an important sector for the Spanish economy, the government of Madrid was forced to impose a crackdown with the decision to close discos and clubs in an attempt to put a stop to night-time madness. Smoking on the street is also prohibited if the distance of 2 meters cannot be respected. In all, 11 new rules announced by the health minister Salvador Illa who also recommended that the Spaniards limit meetings to a maximum of 10 people and take frequent tests in social and health centers.
Following the United Kingdom and Italy, Germany has included Spain among the areas at risk, except for the Canary Islands. The decision entails testing and quarantine for Germans returning from holidays until the result arrives. Germany, for its part, has to face the highest number of infections since May 1st, 1,449, and the alert in schools. After the case of Berlin, two days after the reopening of institutes in North Rhine-Westphalia, twelve are affected by the coronavirus.
Two have already had to close their doors, while the other ten schools have been partially closed, with groups and classes in quarantine. The other particular observation is France, which the British government has included in the list of countries at risk, requiring those who return from French airports to quarantine two weeks. Paris did not like this measure. The Minister for European Affairs has promised "reciprocity" in London and unleashed chaos in transport.
Also Read:- Tensions across US-Canada border over coronavirus