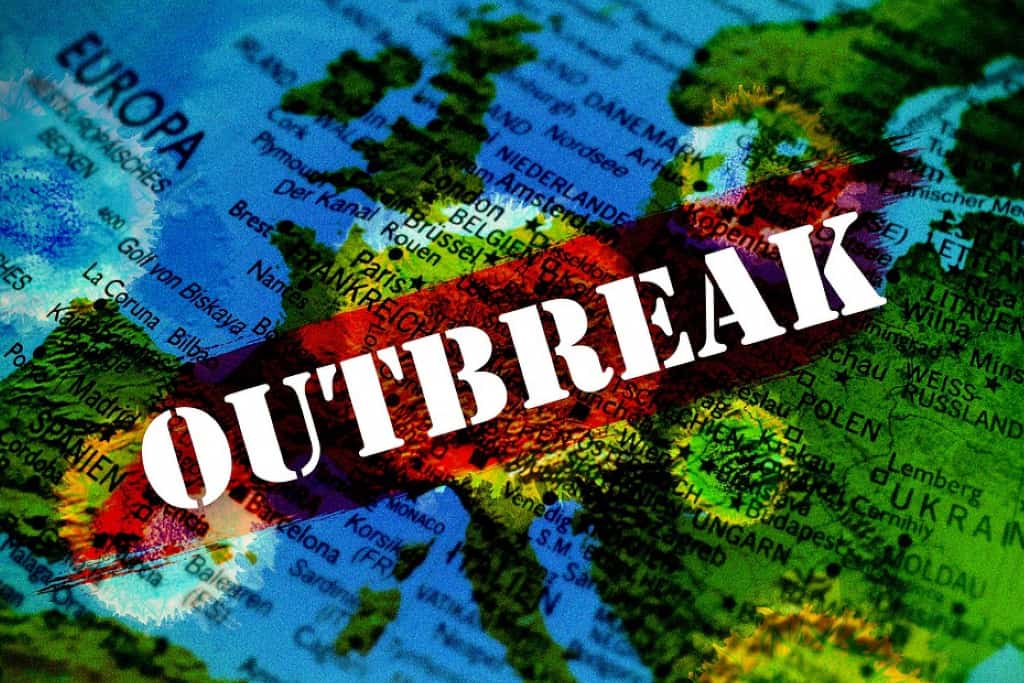 Europe is yet to fulfil its COVID-19 commitments amid surging fear of second wave
From Scotland to Spain, European countries are witnessing an unprecedented surge in Coronavirus cases in recent days, forcing the governments to reinstate restrictions to control the spread of the disease. Fresh infections across Europe are threatening the hopes of the member states for a quick post-pandemic recovery.
While the European Union was aiming to lead the world in the fight against COVID-19 pandemic, analysts have contended that the bloc has not been able to live up to its promises. After almost seven months since the Coronavirus outbreak hit the EU, the 27-nations bloc has only had a few positive results to show the world. It took weeks of negotiations for the bloc to agree on a €1.8-trillion budget and recovery package that will assist in countering the repercussions of the pandemic. According to the agreement, the European Commission will be borrowing €750 billion on international markets and allocate the aid to the member states to support their recovery process.
A surge in Coronavirus cases has also escalated the search for an effective vaccine against the disease in the European Union. However, at a time when the European Commission is seeking to set up an inclusive international buyers' group for the bloc to procurement of potential COVID-19 vaccines, a number of member states have already signed up deals with vaccine manufactures for their countries respectively. Significantly, EU's collective plan will require member states to pool in necessary resources for jointly developing effective vaccines to combat the disease which can lead to duplication of work of vaccine manufacturers.
Earlier in July, the European Commission entered a deal with Sanofi and GSK (the two have collaborated to develop a potential vaccine) for 300 million doses which will be available for all 27-member countries to purchase. Reportedly, the EU's announcement came on the same day the US government stated that it will be investing up to $2.1 billion in Sanofi and GSK for the development of a COVID-19 vaccine.
On the other hand, France, Germany, Italy, and the Netherlands signed a deal with AstraZeneca for 400 million doses of the vaccine in mid-June. Later after discussions, the four-nation deal was merged with European Commission's efforts to procure the vaccine for all 27 members. Last month, European leaders openly clashed during negotiations over the allocation of the €1.8tn budget and recovery package for the bloc. The leaders engaged in intense debates over the size of the recovery fund for countries that have been worst affected by the pandemic consequences and the seven-year multi-financial framework.
Also Read:- Hong Kong chief executive Carrie Lam sanctioned by US over democratic embargos