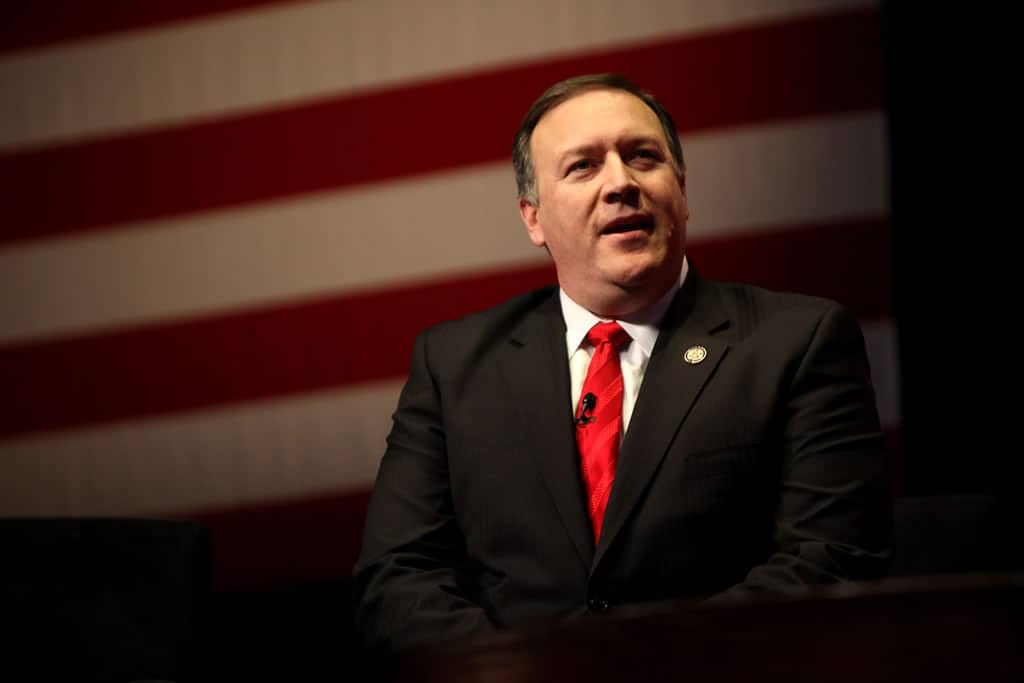 Can US split apart the internet with its approach?
United States has been bolstering with hard-handling of internet ever since the pandemic began and many other geopolitical shifts surfaced during this global crisis. US Secretary of State Mike Pompeo has called for a "clean internet". Experts decode this mission of Trump's administration – what they really mean is an internet world which is free from Chinese influence, and apps and companies based out of the People's Republic of China. Experts also highlight that this pursuit by US can potentially divide the global internet system.
Until now a restrictive internet freedom, popularly known as "splinternet", was an entity identified with China, and Russia being a close second. The fact that internet freedom is not an inherent liberty, many countries who intend to control what the citizens have access to on internet do so by "taking ownership" of internet. The best example of authoritative control of internet is The Great Firewall of China. Chinese government has put a "firewall" boundary around it with highly restrictive access to internet by the people. You cannot find Facebook and Google search engine while in China. This way government of China has a tight control on what people view on the platforms.
Now the US walking on the same path as China was what everyone was least expecting. Authorities in US might be denying any similarity in the end result of such modus operandi, the base essence of Pompeo's statement on Thursday was exact indicative of the same. Pompeo said that he wants all "unwanted" Chinese apps to vanish from the US market. He said, "People's Republic of China apps threaten our privacy, proliferate viruses, and spread propaganda and disinformation."
The experts say that Trump's administration is eyeing banning "all" Chinese apps in future. The target is to vanish these apps and companies from US market. The fact that US was always very critical of China's restrictive and authoritative control on its people regarding internet freedom, this latest course of US regarding internet "controlling" is rather shocking.
Though the agenda of Pompeo to clean the US internet market off Chinese apps is not comparable to the controlling focus of same by China of having a jurisdiction on what is said and seen online. United States has always enjoyed the position of a country giving maximum freedom of internet to its people. If Secretary of State Mike Pompeo does go down the desired road, it would lead to reversing of years old policy of the US regarding cyber use.
President Trump's vision of deleting Chinese apps in the process of "cleaning" the internet in US has given an entirely different tangent to the whole situation – a more divided global internet. Irony to this scenario is that internet of this stature would look a lot similar to that of China. For instance, with US firm Microsoft going ahead with buying TikTok, the banned Chinese app, it would have three versions of TikTok across the globe – the Chinese version called Douyin, TikTok of rest of the world and the TikTok of United States. This is a divided internet which can be a possible face in future.
Also Read:- Europe is yet to fulfil its COVID-19 commitments amid surging fear of second wave