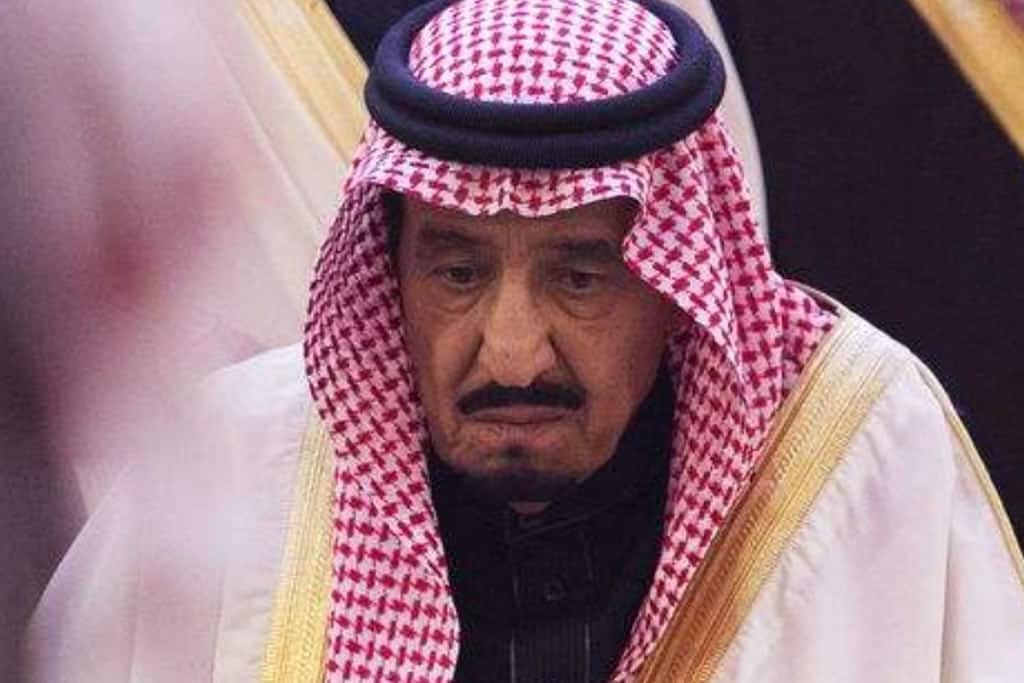 Saudi Arabia Supports curb on Hezbollah movement and Iran in UN Meeting
The Kingdom is now backing the American efforts to go all out to push by Iran from its standpoint of notoriety and unreasonable terror creating behavior. It has now pushed for complete disarmament of the Hezbollah, the Iranian funded proxy political party that has been instrumental in creating unpleasantness in Lebanon too.
According to reliable sources, King Salman bin Abdulaziz of Saudi Arabia has called for a 'comprehensive solution and a firm international position' on Iran, accusing it of nurturing regional 'chaos, extremism and sectarianism'. In the last few months, America had been pushing for an extension of the arms embargo on Iran with the United Nations Security Council.
The King has also shown great support towards its military partner on the latter's stand over initiating peace talks between Israel and Palestinians. This was announced in a pre-recorded message to be screened at the United Nations General Assembly meeting that was held after the lockdown situations are gradually opening up across the globe.
Through a virtual session, participants from more than 150 countries contemplated the future of Iran and its non-conformance to international laws. The Kingdom has pointed out how Iran has been systematically using terrorist networks and other tactics to create an atmosphere of unrest and communal disharmony.
The King has supported the idea of Palestine receiving an independent state with East Jerusalem as its capital. He feels the current peace treaty will eventually bring this forth.   While the King has applauded the American efforts to broker peaceful ties with Israel, he was not vocal about the brokered agreements by the United Arab Emirates and Bahrain too. It has maintained the status quo where Saudi Arabia continues to quietly acquiesce to the deals and has signaled previously that it is not ready to take action itself.
Also Read:- Can European Union become a geopolitical force just on the basis of regulatory power? – An Analysis