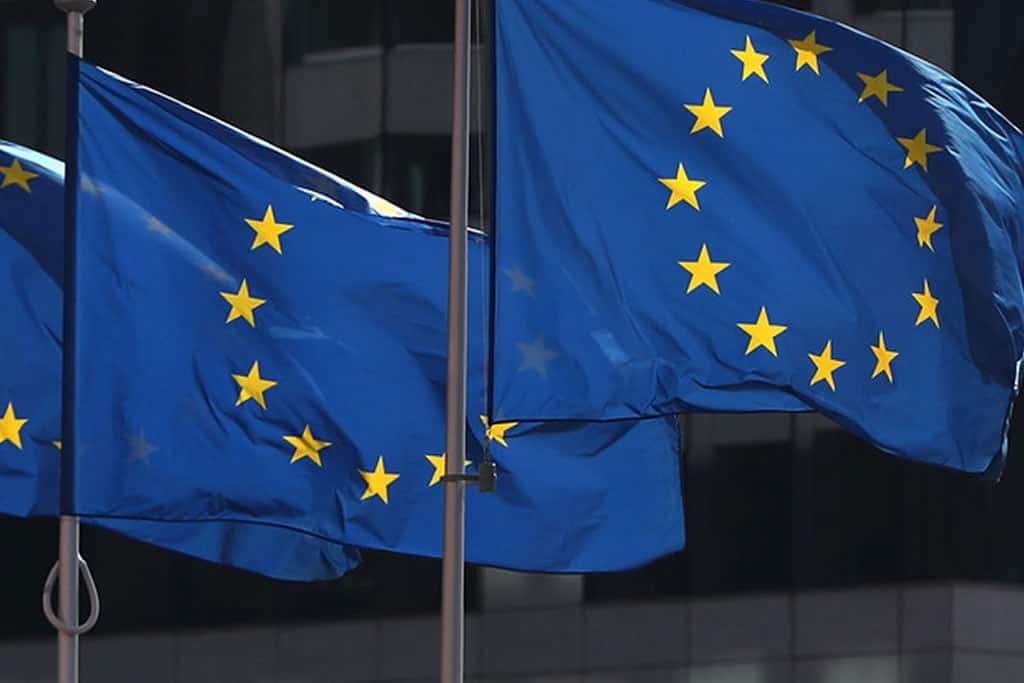 Can European Union become a geopolitical force just on the basis of regulatory power? – An Analysis
Geopolitical power is with the nation that has global leading in certainty with trade. There are two well established notions with trade globally, each of which makes sense individually, but when combined the result is not the desired one. The first idea or notion is that since forever now the EU and US have been battling to have their regulatory model as the accepted one globally across varied range of economic sectors. In this battle EU seems to be clearly winning. The second idea suggests that individual countries can use their own regulatory power to extend their foreign policy and expand their strategic influence. Keeping this equation in mind it might seem natural that EU, which has long been trying to develop its foreign policy should be able to use its powerful status to project its interests in trade and regulation globally. However, this theory is just a proposition.
The theory of using both notions and ideas is a proposal welcomed by policymakers of the European Union. The likelihood to acquire traditional tools of running effective foreign policy is a far-fetched idea for EU for now, so the amalgamation of the ideas seems like the best plan available. The required tools to showcase one's global leadership are considered to be military or political standing, ability to dispense other governments or possessing a central intelligence service. These tools are essentially lacking when it comes to EU. European Commission President Ursula von der Leyen has expressed her plans of making the commission a "geopolitical commission", for which she has full intentions to make a reality.
"Brussels effect" has been quite helpful in winning regulatory battles for EU with the US – the effect lets European rules and standards to be exported through governments and companies.
EU's chemicals, cars and other products safety regulations are more widely accepted across the world as compared to their American counterparts. The General Data Protection Regulation (GDPR) is the closest single model for data privacy that has been adopted by many countries.
Reality check! Why US can predominantly establish its influence is because of the use of dollar payment system in many countries. This is conducive of US's power globally and thereby increasing its economic governance. EU on the other hand has power to enforce trade sanctions but not in as powerful and discriminatory manner as the US. The power that US President Donald Trump showcased when imposing sanctions on Iran and when he went after Huawei for breaching sanctions, in most likelihood, will not be matched by the Union. But the wide use of GDPR gives EU a definite satisfaction but is not a concrete geopolitical tool that can be used by EU to strengthen its global power.
EU can move to the role of world leader if it procures enough tools and tangible power like guns, intelligence agencies and money; or if all the member countries start working collectively. This is genuinely the higher probability route for EU to become a geopolitical force.
Also Read
;- The coronavirus has killed more than 200,000 people in the United States