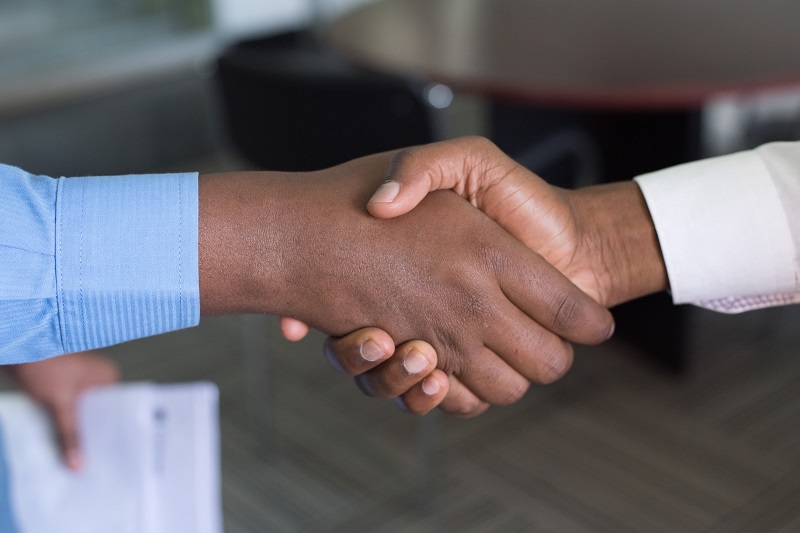 Russia, GCC countries highlight commitment to enhancing cooperation
Russia, GCC countries highlight commitment to enhancing cooperation
A joint Gulf Cooperation Council – Russia statement released on Monday highlighted the growing focus of the Gulf states and Russia on coordinated efforts to achieve peace, stability, security and prosperity across the globe.
It came after the sixth ministerial meeting of strategic dialogue between the two parties held in the Russian capital of Moscow. The Secretary General of the GCC, Jassim Al-Budaiwi, highlighted the Gulf states' interest in developing all forms of cooperation with Russia.
Both sides stressed the importance of preserving the oil market's stability and supporting the global economy, according to the statement. Russia and GCC countries underscored the successful efforts of the OPEC+ countries in this regard and called for continued cooperation.
Keep Reading
Russia Calls For Solution To Yemeni And Sudanese Crises
According to Al-Budaiwi, cooperation with Russia within the OPEC+ group has had a promising influence on the global oil market. Furthermore, the GCC Secretary General highlighted how the region's position on the Russia-Ukraine conflict aligned with UN conventions and principles.
Meanwhile, Russian Foreign Minister Sergey Lavrov revealed Moscow's welcoming of the reintroduction of Syria to the Arab League and the prominent rapprochement between Iran and the Gulf states. He called for efforts to find a solution to the Yemeni and Sudanese crises.
Greater Interaction In Different Areas
According to Monday's statement, the two parties have adopted a joint plan of action to bolster political dialogue and continue regular contacts, Tass reported. They plan to develop cooperation in the agricultural sector and increase food supplies to Gulf countries.
Additionally, Russia and the GCC also aim to strengthen cooperation in tackling issues concerning climate, natural resources and biological diversity. Greater interaction in areas of sports, culture, higher education and public health is also expected.