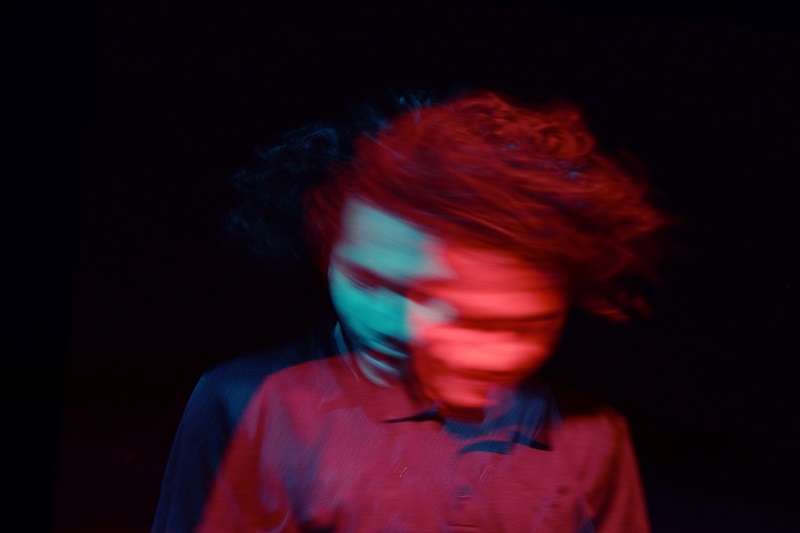 Syria accuses BBC of spreading biased and fake news
Syria accuses BBC of spreading biased and fake news
The Syrian Information Ministry has revoked BBC's media accreditation over alleged biased and fake news in its coverage of the country. It follows a recent investigative documentary from BBC Arabic about an illicit drug trade, most notably the addictive Captagon amphetamine pills.
The British public broadcaster highlighted links between the industry and the army as well as members of President Bashar Assad's family.
In a statement released late Saturday, Syria's Information Ministry revealed the decision was made following multiple warnings to the channel about broadcasting misleading reports based on "testimonies from terrorist entities and those hostile to Syria."
"We speak to people across the political spectrum to establish the facts," the BBC said in a statement emailed to The Associated Press, adding the broadcaster would continue to deliver impartial news to its audiences.
Keep Reading
Illicit Drug Trade Potentially Cursing Neighbours
Some experts say the estimated multibillion-dollar drug industry has been a way to generate revenue for the sanctioned leadership and crippled economy of Syria, where a decade-long civil war has killed nearly half a million people and displaced quite a lot more.
But the illicit trade seems to have cursed neighboring Gulf countries. The addictive Captagon has been used recreationally. But people with physically demanding jobs are also known to have used the drug to stay alert, in addition to fighters on the battlefield.
A few drug kingpins and close associates of the Syrian president have already been sanctioned by the EU, UK and the US over their involvement in the trade. But the Syrian government strongly stresses its non-involvement in the production of Captagon.
The country has been used as a transit state for the controversial drug and others as well, a Syrian parliamentarian told the AP last month, accusing opposition groups of operating the illicit industry.
Nevertheless, cracking down on drug smuggling has taken a prominent position in regional talks lately, especially since the war-torn nation restored relations with many of its neighbours.