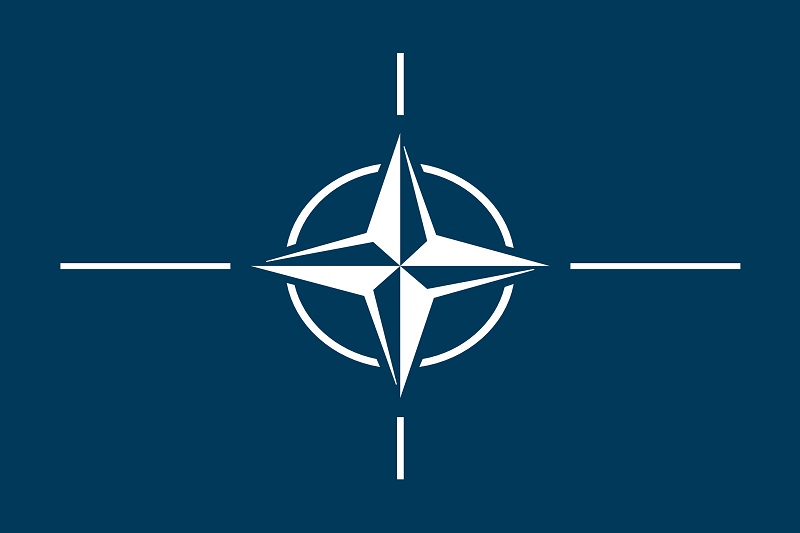 Ukraine pessimistic about joining alliance as NATO meeting in Lithuania approaches
Ukraine pessimistic about joining alliance as NATO meeting in Lithuania approaches
With NATO leaders set to assemble on Tuesday in the Lithuanian capital, Vilnius, war-ravaged Ukraine is increasingly pessimistic about taking a major step forward in joining the 31-country Western military alliance.
Kyiv is expected to receive a package of "enabling security guarantees" at the two-day event, an assurance that military aid and training will continue in the long term.
In particular, Germany and the US appear unwilling to support Ukraine joining NATO while the brutal Russian invasion is ongoing, leaving those close to Zelensky not optimistic about obtaining a concrete pathway to membership.
Biden on Sunday told CNN Kyiv is yet to become fully ready for the membership, as it takes some time to meet all the qualifications, including democratisation. He suggested Washington could bolster Ukraine's military capabilities by providing the support it has long offered Israel.
It could be similar to the so-called "porcupine strategy", where a country becomes highly militarised and eventually hard to defeat.
Keep Reading
Eventual Membership Unlikely To Prevent Potential Future Invasions
The war-ravaged nation believes becoming a member of the military alliance is the only realistic long-term guarantee of its security as it's likely Russia could make another attempt to invade it even if Moscow somehow is compelled to embrace peace this time.
Lingering in the background is the Bucharest summit in 2008, when the US was talked out of offering Georgia and Ukraine a path to NATO membership. Instead, the two countries were simply told they could become members at some indeterminate point in the future.
Russia attacked Georgia that year and Ukraine in 2014 as the promise of eventual membership couldn't stop Vladimir Putin. Meanwhile, full alliance members – including Latvia, Estonia and Lithuania – remained shielded from Moscow's direct military aggression.
If Ukraine gets promised NATO membership when the war ends, that could allow Russia to procrastinate in the war, said Orysia Lutsevych, a Ukraine expert with the Chatham House thinktank.
At the heart of the Western alliance is its founding charter's article 5, which suggests an armed attack against a member is an attack against them all. It's compulsory for all member states to join in to protect the country being attacked.