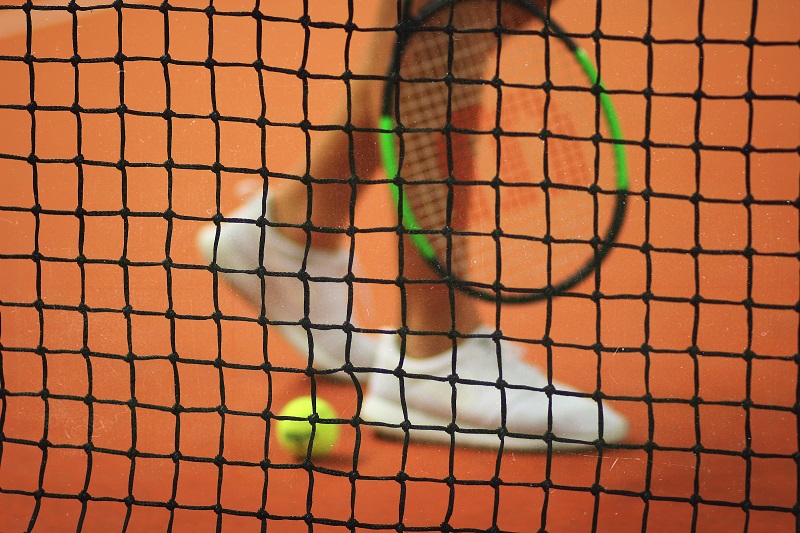 Wimbledon's all-white strict dress code changes for first time in 146 years to address players' anxiety
Wimbledon's all-white strict dress code changes for first time in 146 years to address players' anxiety
The best tennis players in the world have been competing on London's grass courts for the past 146 years, facing off against each other to take home the Wimbledon championship title. The tournament is known for its strict all-white dress code, which hasn't changed in over a century.
Players have always had to wear all-white uniforms, starting from the first-ever Wimbledon tournament in 1877 – until recently. Shades of ivory or off-white aren't allowed. Sleeves or the neckline can carry only "a single trim of colour", no more than a centimetre long.
Women started competing for the title in 1884. But the short skirts weren't there since the beginning. It wasn't until the 1920s that female players started ditching their long dresses for shorter hemlines.
Rule Change To Remove Potential Source Of Anxiety
2023 is likely another big year of change for Wimbledon. Women players at the tournament are now allowed to wear dark-coloured undershorts, a change expected to let women focus on just smashing records without worrying about the potential stain during periods.
Keep Reading
Nevertheless, these undershorts still cannot be longer than their skirts or tennis shorts. A number of prominent personalities attached to the tennis world have lately been advocating for the rule change, wishing to remove a potential source of anxiety.
Players Using Hormonal Birth Control During Wimbledon
There has been a good response from the players. United States pro Coco Gauff has welcomed the updated dress code, highlighting before Sky News the change would relieve a lot of stress for her and other girls in the locker room.
Several female players have come forward, speaking about the challenges of managing their periods during the tournament. Some said they had to use hormonal birth control to avoid menstruation as they "didn't want to face any embarrassment."
While players need to adhere to the all-white dress code, with certain exceptions, those watching Wimbledon aren't required to. But they are expected to sport formal daywear. Certain items like running shorts, dirty sneakers and ripped jeans are forbidden at the tournament.