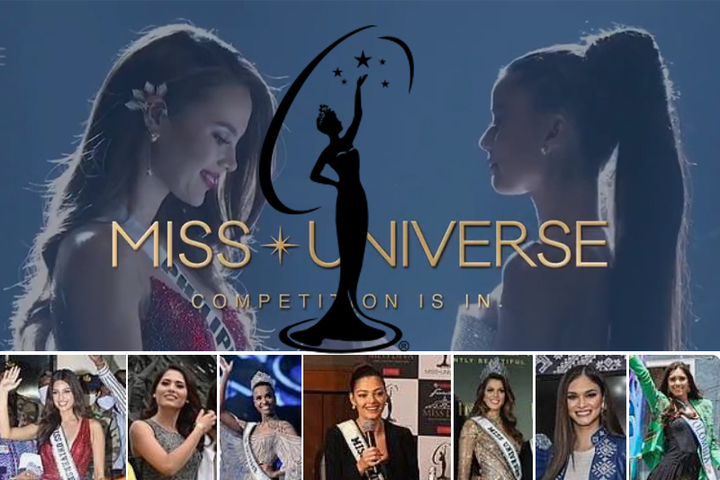 miss universe 2022 to be held in usa 720
Miss Universe 2022 is going to be held in the US
The Miss Universe organization made the announcement on Tuesday, September 20, that the 2022 competition for the title of Miss Universe will be held in New Orleans, Louisiana. However, the pageant will not take place in December as it normally does; instead, it will take place on January 14, 2023.
Other particulars, like the host for the coronation night and the dates for the festivities leading up to the pageant, have not yet been disclosed.
The current queen of India, Harnaaz Sandhu, is going to be the one to crown her successor. In a press release, she was quoted as saying, "My time as Miss Universe has been a fantastic experience, and I am very grateful for all of the chances I have gotten as a consequence of this platform."
Keep Reading
"I'm very excited that I will be crowning the next titleholder in New Orleans, and that she will start her reign in such an exciting and special city known for its resiliency, music, and large-scale celebrations," she said. "I'm also very excited that I will be doing both of these things in the same city."
Celeste Cortesi, a native of Pasay, will compete for the title of Miss Universe 2022 as the Philippines' representative in the pageant with the hopes of bringing home the Philippines' fifth Miss Universe crown.
This will be the 71st time that the Miss Universe competition has been held when it takes place in 2022. It is rumored that the pageant's 72nd edition, which will take place in 2023, may open up the opportunity for mothers and wives to compete, provided that they are between the ages of 18 and 28.