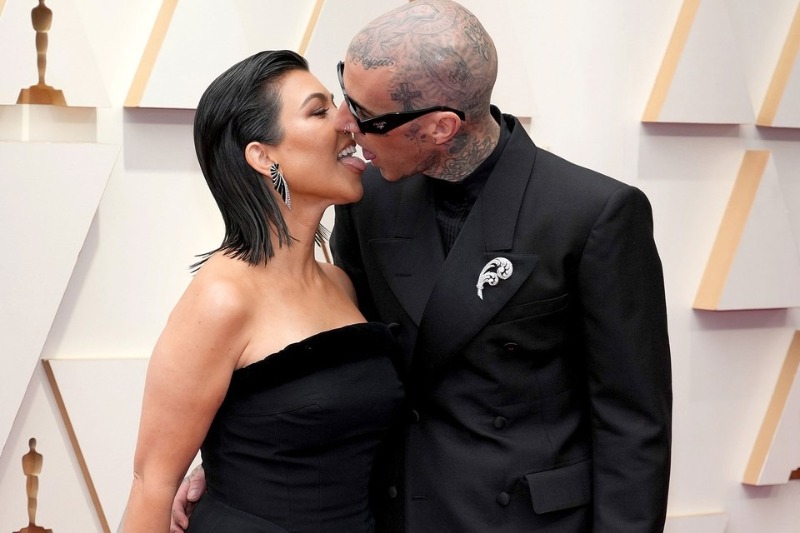 kourtney kardashian is pregnant
Kourtney Kardashian is pregnant?
Last updated on October 11th, 2022 at 09:57 am
A post that Kourtney Kardashian Barker made on Instagram on Saturday has led some of her followers to think that she is expecting a child.
The media celebrity, who is 43 years old, recently posted a mirror selfie of herself wearing a bikini and placing her palm on her stomach. This prompted numerous users to believe that she was subtly announcing that she was pregnant.
According to the description that accompanied the photo, it was taken at a photoshoot for the socialite's new lifestyle brand called Lemme, and it was uploaded alongside other photos from the shoot.
Keep Reading
In May, Kardashian tied the knot with Travis Barker, 49, drummer for Blink-182.
Her first marriage, which was to Scott Disick, resulted in the birth of three children.
Also Read: What happened to Lil Uzi Vert Today: is Lil Uzi Vert alive?