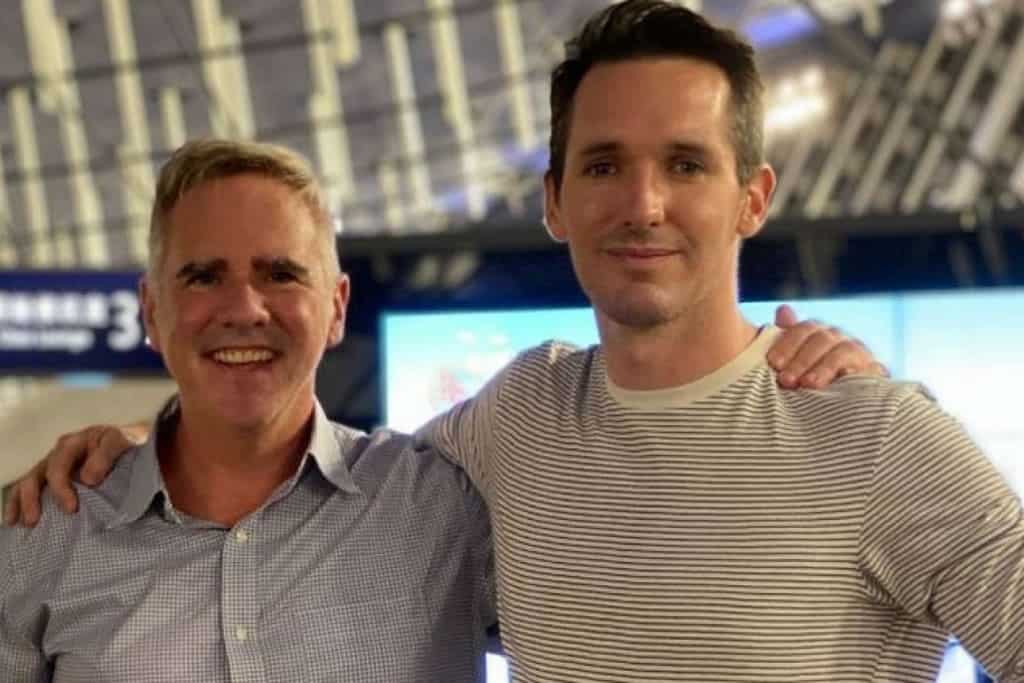 How China threw out Australian Press from its Region
Australia's tension with China is getting at its peak, as two journalists feeling threatened by the probing and questioning by Chinese police, had to exit from the country. This has never happened in the diplomatic relations between the countries in the last 50 years.
With this sad exit, Australia has no media representation left in China. The diplomatic relations are going from bad to worse for the Australia-China. To make matters worse, the latter is known to have already stopped taking calls from the Australian office.
The diplomatic standoff started when Bill Birtles (Beijing correspondent, Australian Broadcasting Corporation) and Mike Mike Smith (Shanghai correspondent, Australian Financial Review) were caught in a misunderstanding where another Australia journalist of Chinese origins Cheng Lei was also detained under suspicion of "engaging in criminal activities endangering China's national security."
Australia on its part had already warned the respective media agencies to extract their staff members from China, suspecting the latter might turn ruthless and rogue.
Somewhat like Iran, China does not seem to follow any law through a rule book. Their diplomatic relations can turn around to suit the need of the government overnight. Both Australian journalists were allowed to leave the country only after they were questioned and interviewed by China's ministry of State Security about Cheng Lei.
Things have been going bad to worst between Australia and China since Canberra asked for investigation to be initiated in the origins of the corona virus pandemic through their own team.  China accused Australia for threatening its sovereignty and both have been at each other's case since then. According to Canberra, a warning has already been sounded to Australians residing in China to be careful of being 'arbitrarily detained.'
Also Read:- No clear winners in the US presidential campaign