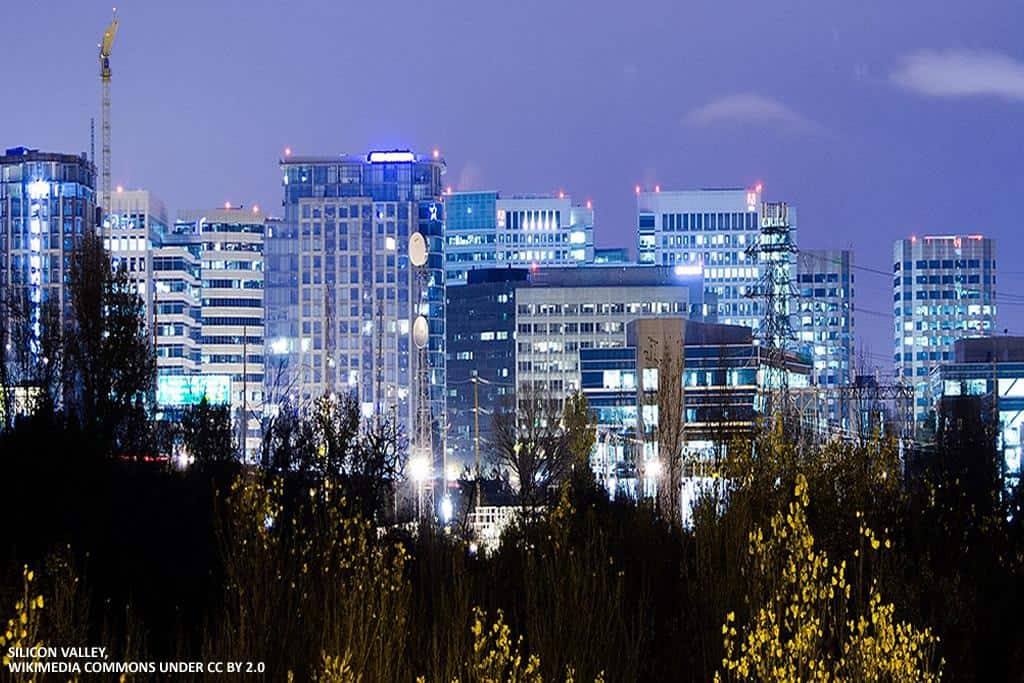 How Apartheid Continues To Trouble African Business Fund Seekers
The United States' Silicon Valley is investing in Africa. They are being generous about it. But are they allowing everyone to climb the startup bandwagon? The answer is no; in Africa, it would be better if you were not coloured but white if you wanted funding for your venture.
In a world where apartheid had been abolished and the word 'black' and 'nigger' is considered an abuse, discrimination continues to rule the roost. For many African young people, it is not possible to secure funding off the Silicon valley.
African entrepreneurs cannot hide their disappointment when they realize that the stereotyping continues to dominate the decision of American big investors. There is a sense of humiliation and discrimination, which has led many of these entrepreneurs to have a white co-founder on their board. It is still a matter of survival.
According to the African Private Equity and Venture Capital Association, North America-headquartered investors accounted for 42% of all African venture capital deals in the last five years and only 20% of venture cash came from Africa-based investors, forcing the continent's entrepreneurs to seek support from westerners. But colour discrimination does not end on the colour of the skin only- it touches upon capabilities, upbringing, attitude, and sense of leadership, business acumen and much more.
In Nigeria for example, 55 percent of the big money deals were seen going to local founders and 56% for South Africa. Sadly, big names in the investment world don't seem to trust their money with coloured entrepreneurs, especially when we talk about Africans. Statistics gathered by a prominent British media house reveals that companies like Goldman Sachs, Stanford University, Chan Zuckerberg Initiative, Andreessen Horowitz and Sequoia Capital have all invested in startups started by white founders in Africa more frequently than they have invested in firms led by black Africans.
Most of these white founders in Africa also get better support and safety net advantages from their African counterparts. Another disadvantage comes with low African representation on the board of these companies that are heavily into investing into startups.  Representation is as less as one to five percent only, creating an unsaid monopoly amongst the white ones. According to Roble Musse, the Seattle-based author and entrepreneur, in Kenya, a white founder is actually 47000 percent more likely to be funded. Their population is a merely 1 percent or less. These findings are based on statistics from 2016. He also discovered that 65 percent of expatriate founders – mainly from the US, the UK, Italy, Denmark and Germany – had not even lived in Kenya before they started their companies.  Even in the free world today, discrimination is rampant. What happened to George Floyd in the US and the worldwide outcry 'Black Lives Matter' continues protesting against a systematic abuse of power against the African community, at all quarters and across the world.
Also Read:- Iran stares at fresh anti-government protests over economy